Fresh air strikes and clashes in Yemen have killed over 60 fighters as Saudi-backed pro-government forces push an offensive against Houthi rebels, security and medical sources said on Monday.
Saudi-led coalition air raids overnight killed at least 18 of the Iran-backed rebels in Hais, south of the key port of Hudaida, while bombardments from gunships left 35 others dead in nearby Tahita, a security official told AFP.
The latest fighting killed 12 government troops and wounded 19 more, military and medical sources said.
On the outskirts of the capital, Sanaa, a witness told AFP that seven members of the same family including women and children were killed by a coalition air strike on Monday.
Government troops and coalition forces have been advancing along the Red Sea coast, seizing the town of Khokha earlier this month.
The stated goal is to reach Hudaida, Yemen's second largest port and a key entry point for aid to the country, which the UN has warned faces "the largest famine the world has seen for many decades".
But the coalition has met strong resistance from the Shia Houthis, who control the capital, Sanaa, and most of northern Yemen.
Monday's deadly air raid in Sanaa hit the guard house at a memorial to Egyptian soldiers killed in Yemen in the 60s, according to a witness who served as a first responder.
The guardian of the memorial Ali Mosleh al-Rimi and his wife were killed, along with his four daughters and another relative, Moussaed al-Himi said.
Himi, who helped evacuate the bodies, said two other family members were wounded. Rebel media put the number of dead at 11.
"I saw everything with my own eyes," Himi said, adding that multiple missiles had hit the house, which was left badly damaged.
A Saudi-led coalition has been waging an air campaign against Yemen's Houthi rebels since March 2015 in an attempt to shore up the internationally recognised government of President Abd Rabbuh Hadi.
Fighting and air raids have intensified since 19 December, when Saudi air defences intercepted a ballistic missile fired by the Iran-backed Houthis towards the capital, Riyadh.
More than 8,750 people have been killed in the conflict since the coalition's intervention in the impoverished country, where more than 2,000 people have also died of cholera this year.
The UN human rights office said it had tallied 136 civilians killed and another 87 wounded in strikes on Sanaa, Saada, Hudaida, Marib and Taez governorates between 6 and 16 December.
[contf] [contfnew]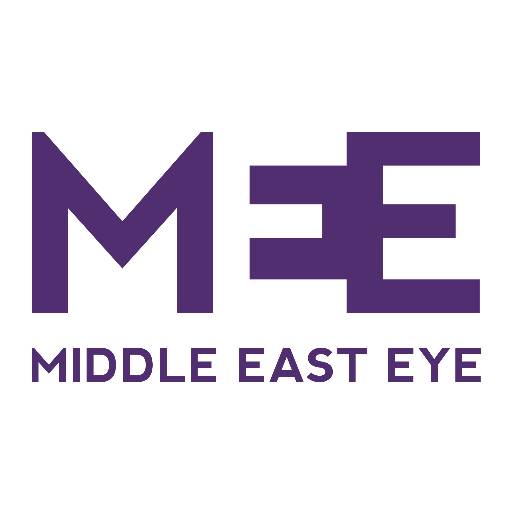 [contfnewc] [contfnewc]
The post Dozens killed in fresh Yemen air strikes, clashes appeared first on News Wire Now.