Russia may have its own independent internet infrastructure by August 1, 2018. That's according to members of the Russian Security Council who reportedly discussed the creation of an alternative to the globally used Domain Name System or DNS.
While Russian officials cite national security concerns as their prime motivator, critics fear the state may use this system to conduct offensive cyber-attacks.
According to Russian state media site RT, the move comes as a response to perceived U.S. and E.U. intervention. One of the members of the council reportedly stated, "The increased capacities of western nations to conduct offensive operations in the informational space as well as the increased readiness to exercise these capabilities pose a serious threat to Russia's security."
The proposed internet system would include the nations of Brazil, Russia, India, China, and South Africa respectively (BRICS), and is designed to protect against "global internet malfunctions."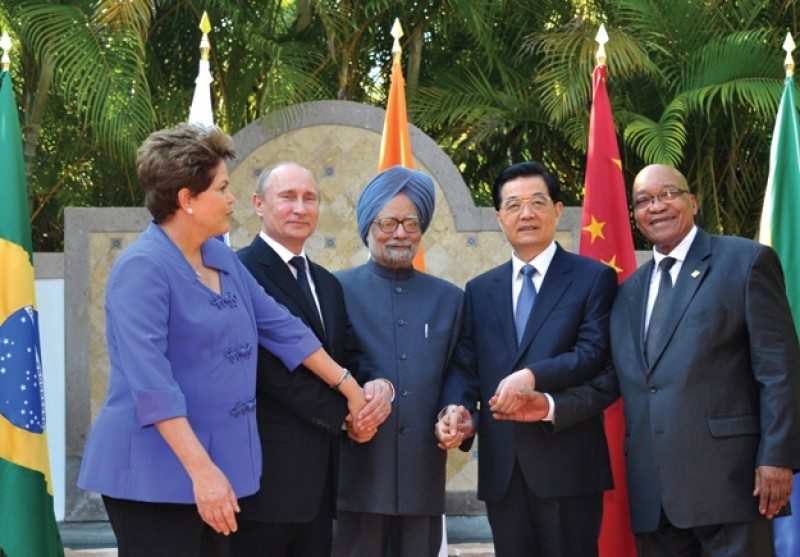 While Russian officials cite national security concerns and a demand for internet autonomy, some industry insiders see the move as a facade for aggression. Critics like technologist Peter Singer worry the move may allow Russia the ability to launch their own cyber-attacks with less consequence.
"There is a deep irony in Russia citing the increased capabilities of Western nations doing attacks in the information space," Singer told Defense One. "It is like the fake social media account of the pot calling the kettle fake."
LIMA CHARLIE NEWS, with Mack DeGeurin
Lima Charlie provides global news, insight & analysis by military veterans and service members Worldwide.
For up-to-date news, please follow us on twitter at @LimaCharlieNews
[contf] [contfnew]

[contfnewc] [contfnewc]
The post Russia is attempting to build its own 'independent Internet' appeared first on News Wire Now.