Rebels and civilians standing by evacuation buses in Beit Jin, 29 December (Reuters)
Syrian rebels began to evacuate an enclave in southwestern Syria on Friday under a surrender deal with the government as the army thrust into the northwest – the armed opposition's main remaining stronghold.
State television showed footage of the convoy of buses containing the rebels moving out of Beit Jin.
Government forces and allied militias have forced numerous rebel pockets to surrender since Russia brought in heavy air power to help them in 2015, pushing the insurgents into an ever smaller number of enclaves.
The northwestern area around Idlib province is the rebels' most important territory. They also hold a large area bordering Jordan and the Israeli-controlled Golan Heights near Daraa in the southwest, as well as scattered pockets elsewhere, including eastern Ghouta near Damascus.
The International Committee of the Red Cross and the Syrian Red Crescent said on Friday they had finished a medical evacuation of 29 very sick people from eastern Ghouta as part of a swap deal for prisoners held by the rebels.
Fighters and their families started to leave Beit Jin, 40km southwest of Damascus, on Friday after losing nearby areas to the army and its allies in heavy fighting earlier this month, state television reported.
Some were heading to Idlib, an area mostly controlled by the hardline Hayat Tahrir al-Sham, which has been a destination for all previous evacuees from surrendered rebel pockets, others to rebel territory in the southwest held by nationalist rebels.
Beit Jin's location near Israeli-controlled territory made it a strategic flashpoint given the role of Lebanon's Hezbollah – Israel's sworn enemy – in fighting the rebels there.
READ MORE ►

Turkish president says 'terrorist' Assad cannot be part of Syria solution
Israel has bombed Hezbollah convoys and weapons caches several times in Syria this year.
The Syrian army's advance against rebels in the northwest involved bitter fighting and intense air strikes on Thursday and Friday, according to the Syrian Observatory for Human Rights, a war monitor.
The government's gains across many fronts have practically ended anti-government armed groups' hopes of ousting President Bashar al-Assad by force.
[contf] [contfnew]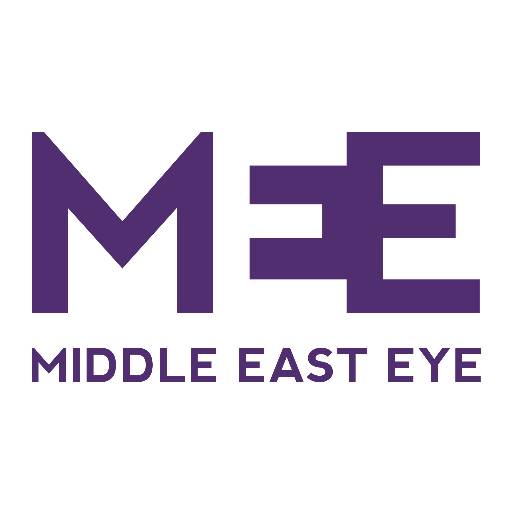 [contfnewc] [contfnewc]
The post Rebels evacuate enclave in south Syria appeared first on News Wire Now.