Israeli Prime Minister Benjamin Netanyahu (C), his wife, Sara Netanyahu (L) and Indian Prime Minister Narendra Modi talk during a visit to the Gandhi Ashram in Ahmedabad on January 17, 2018. (AFP)
Saudi Arabia has granted Air India approval to operate the first direct flights to Israel over its airspace.
The approval means the journey time from India to Israel will be shortened by two-and-a-half hours, compared to the route currently in use, allowing for reduced fuel costs and therefore cheaper tickets.
At the moment, the only carrier that flies directly to India is El Al, Israel's flagship carrier, whose 8-hour route from Tel Aviv to Mumbai crosses the the Red Sea South of Yemen, then turns East to India, a detour that takes it around the Arabian peninsular
Since Air India will be opening a new route to New Delhi, the company is set to receive a $925,000 grant from the Tourism Ministry which will help to make the new line viable.
The new route comes on the back of Israeli Prime Minister Benjamin Netanyahu's state visit to India last month where intensive talks took place with his Indian counterpart Nardrendra Modi to approve the flight route over Saudi Arabia. Modi also visited Israel last month and is expected in Jordan and Ramallah next week.
The move has been viewed as the first public indication of a warming of ties between Israel and Saudi Arabia. Israeli ministers called for full diplomatic ties between the two countries last year, while it was rumoured that a Saudi Prince – possibly Crown Prince Muhammad Bin Salman himself – visited Tel Aviv for talks with officials in October.
Donald Trump's direct flight on Air Force One from Riyadh to Tel Aviv which took place in May as part of a regional tour was also interpreted as a sign of a rapproachment between Israel and Saudi Arabia. In recent decades, It is thought to have been only the second flight to have flown directly from Saudi Arabia to Israel.
For seventy years, Saudi airspace has been closed to Israeli aircraft and those of other nations with a flight-path to Israel.
In 2015, Saudi Arabia was prepared to let Israeli jets use its airspace if it proved necessary to striking Iran's nuclear programme, according to a report.
[contf] [contfnew]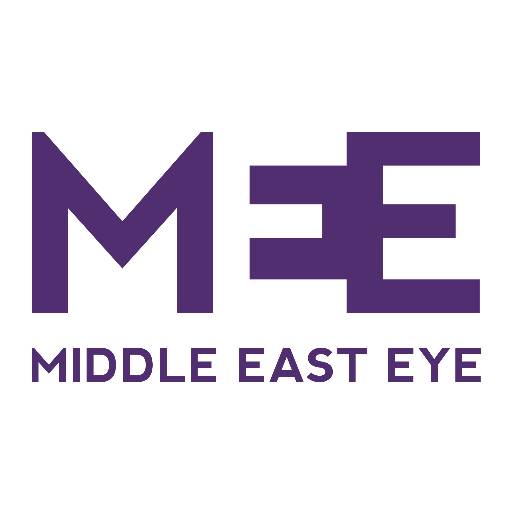 [contfnewc] [contfnewc]