Salih Muslim, former co-president of the Syrian Kurdish Democratic Union Party (PYD), speaks during an interview in Marseille, southern France (AFP)
The former leader of the pro-Kurdish Democratic Union Party (PYD) has been detained in Prague after Turkey issued an Interpol Red Notice.
Salih Muslim, until 2017 co-leader of the PYD in Syria, had been attending a press conference in the Czech capital where he had accused Turkey of carrying out atrocities in the PYD-controlled territory of Afrin in Syria.
According to the Turkish pro-government Daily Sabah, Turkey has begun proceedings for Muslim to be extradited to Turkey following his detention on Saturday by Czech authorities.
Interpol Red Notices are put out by the organisation either at its own initiative or following requests from Interpol member states to alert others that an individual's arrest is sought.
Last picture of former #PYD leader Salih Muslim, spotted in Marriott Hotel prior to arrest. pic.twitter.com/28Z97Cm5eS

— Rudaw English (@RudawEnglish) February 25, 2018
Turkey, which regards the PYD as an offshoot of the Kurdistan Workers' Party (PKK), issued red notices for Muslim and 47 high-ranking PKK members in Novemeber 2016.
A further red notice was issued on 13 February 2018, which included Muslim on the most wanted list and offered a 4 million lira ($1.05 million) bounty for him.
The TEV-DEM coalition, which governs PYD-controlled Syria, confirmed the arrest.
"We condemn this illegal act," it said in a statement
Muslim was elected co-chair of the PYD in 2010 and led the party, along with co-chair Asya Abdullah, as Syria descended into civil war.
The PYD's military wings, the People's Protection Units (YPG) and Women's Protection Units (YPJ), became a major fighting force against the Islamic State group, and were supported by the US as part of the Syrian Democratic Forces (SDF) coalition with Arab partners in northern Syria.
In 2017, Muslim and Abdullah were replaced by Shahoz Hassan and Aysha Hisso as PYD leaders.
Turkey launched an operation into Afrin on 20 January with the aim of driving the PYD out of the enclave.
The Syrian Observatory for Human Rights reported that 219 members of the pro-Turkish forces, which includes Turkish military and Syrian fighters, and 243 members of the pro-PYD forces have been killed so far. As many as 170 civilians have also been killed.
Both Turkey and the PYD/SDF have issued different figures, however.
[contf] [contfnew]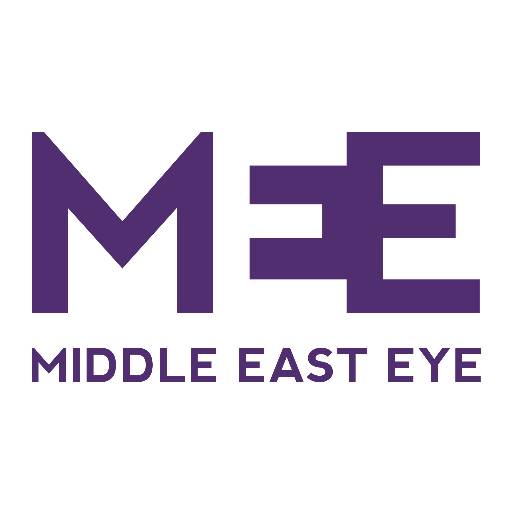 [contfnewc] [contfnewc]