Johnson at the the Supporting Syria conference in Belgium on 5 April 2017 (Reuters)
LONDON – The international chemical weapons watchdog was on Tuesday reported to have launched an investigation into attacks in Syria's Eastern Ghouta, hours after Boris Johnson said the UK would consider bombing the Syrian government if it was proved to have used gas on civilians.
The British foreign secretary's warning to President Bashar al-Assad came as his forces continued to launch attacks on the besieged, rebel-held region of Eastern Ghouta.
Johnson said he hoped Britain would not stand by in the event of a chemical attack, voicing support for limited strikes if there is "incontrovertible evidence" of Syrian government involvement.
"If we know that it has happened, and we can demonstrate it, and if there is a proposal for action where the UK could be useful then I think we should seriously consider it," Johnson told BBC Radio 4's Today programme.
Several hours later the Organisation for the Prohibition of Chemical Weapons (OPCW) was reported to have launched an investigation into attacks on the region to determine whether banned munitions had been used, diplomatic sources told Reuters.
'More military action will simply prolong and deepen the war'

Emily Thornberry, shadow foreign secretary
The news agency reported that the OPCW would examine attacks including one on Sunday which health authorities said killed a child and caused symptoms consistent with exposure to chlorine gas, the sources said.
The OPCW mission is seeking to determine whether chemical weapons were used in violation of the international weapons convention, which Syria signed in 2013 after hundreds died in a huge sarin gas attack in the same area.
It comes as Syrian jets continued to strike Eastern Ghouta on Tuesday, despite a Russian call for a five-hour daily truce to allow the 400,000 people living there under siege to leave.
What next for the RAF?
Johnson has made no secret of his desire to extend the air war in Syria to include strikes on Assad for his forces' use of chemical weapons, but the timing of his latest comments and the OPCW investigation is likely to raise questions over the UK's role in the country.
The RAF is the second-largest provider of airpower to the US-led coalition against Islamic State in Syria and Iraq, but the government lost a vote on the use of force against the Syrian government in 2013. Observers say it is unlikely such a vote would pass if presented to parliament today.
Despite this, Johnson repeated his support for strikes against Assad on Tuesday and said he supported the decision by the US president, Donald Trump, to fire cruise missiles at Syrian government targets last year after almost 100 people, including children, were killed in a sarin gas attack on the opposition-held town of Khan Sheikhoun.
READ MORE►
The UN has accused the Syrian government of being responsible for the attack.
"What we need to ask ourselves as a country and what we in the West need to ask ourselves, is can we allow the use of chemical weapons, the use of these illegal weapons to go unreproved, unchecked, unpunished," Johnson said.
Johnson prompted an outcry across the political spectrum when he made similar comments in April last year. His latest remarks came after he told the House of Commons on Monday that Britain had "missed an opportunity" in 2013. "We all understand the failure that took place then," he told MPs.
The 2013 vote proved to be a turning point in the war, with President Obama following suit and holding back from military action. However, Johnson face continued opposition in parliament on Monday, suggesting any UK military action against would struggle to gain parliamentary support.
No appetite for air strikes
Emily Thornberry, the shadow foreign secretary, said Assad's bombing and the use of chemical weapons were a "war crime", adding that there must be a "reckoning for those responsible".
But she stopped short of backing military action and said Labour opposed "yet more military intervention, I believe that would simply prolong and deepen the war".
"Ultimately, we can only end this dreadful conflict and the suffering of all the Syrian people through genuine peace talks involving all non-jihadi parties and the agreement of a political solution," Ms Thornberry told MPs.
Johnson's comments, which followed remarks in parliament on Monday, struck an odd chord in diplomatic circles as the UN has repeatedly said that sarin gas used in chemical attacks in Syria is likely to have come from the government's supplies.
Paris and Washington also both said they would back targeted military action against Damascus if there were proof chemical weapons had been used by forces loyal to Assad.
However, Johnson admitted there was little international appetite for any form of sustained military action against Damascus.
"The people listening to us… cannot get the idea the West is going to intervene to change the odds dramatically in their favour," he said, in reference to the people of Eastern Ghouta.
[contf] [contfnew]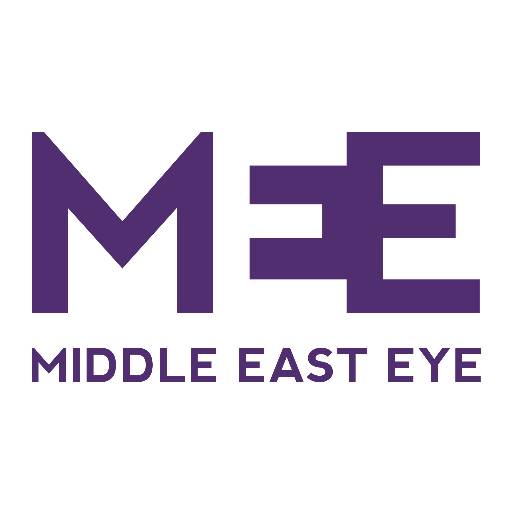 [contfnewc] [contfnewc]