Israeli F-15s fly over the Negev desert. Syria and Russia said several attacked the Syrian T4 air base (AFP)
The Syrian and Russian militaries on Monday accused Israel of carrying out an overnight missile attack on an air base in central Syria, as the international community was scrambling for a response to a suspected Syrian government chemical attack on civilians in the Damascus suburb of Eastern Ghouta.
Syrian state news agency SANA cited a military source as saying that several Israeli jets had fired missiles at the T4 air base, which reportedly killed at least 14 people including Iranian soldiers.
"The Israeli aggression on the T4 airport was carried out with F-15 planes that fired several missiles from above Lebanese land," state news agency SANA said.
Read more ►

Syria chemical attack: UN Security Council to meet twice on Monday
The Russian defence ministry repeated the Syrian claims. "Two F-15 planes of the Israeli army hit the airbase between 3.25am and 3.53am Moscow time with the help of eight missiles controlled remotely from Lebanese territory, without entering Syrian air space," it said.
Russia said five of the missiles were destroyed by Syrian defence systems but the remaining three struck the western part of the airbase.
At least 14 fighters, including Iranians, were killed in the strike, according to the monitoring organisation the Syrian Observatory for Human Rights.
Forces from government allies Russia and Iran, as well as fighters from the Lebanese Hezbollah militia, are known to have a presence at the base, according to the observatory.
No Russian specialists present in Syria were injured in the attack, Moscow's defence ministry said.
A military spokeswoman for Israel, which has struck Syrian military positions several times in recent years, declined to comment.
Chemical attack on Eastern Ghouta
The attack comes after a suspected chemical weapons release late on Saturday in Douma, Eastern Ghouta, which killed dozens of people.
US President Donald Trump delivered a scathing attack on his Syrian counterpart, Bashar al-Assad, and threatened military action in reponse.
"Many dead, including women and children, in mindless CHEMICAL attack in Syria," he said in a Twitter post.
"Area of atrocity is in lockdown and encircled by Syrian army, making it completely inaccessible to outside world. President Putin, Russia and Iran are responsible for backing Animal Assad. Big price…"
President Putin, Russia and Iran are responsible for backing Animal Assad. Big price

– Donald Trump
A Pentagon spokesman denied the US was involved in the attack on T4, saying it was not conducting strikes in Syria "at this time".
US forces a year ago fired a volley of cruise missiles at the government's Shayrat air base in retaliation for another suspected chemical attack in April 2017.
The Shayrat airport lies just 70km west of T4.
The Syrian government, as is common after chemical weapons attacks, denied it was involved in the Saturday strike.
[contf]
[contfnew]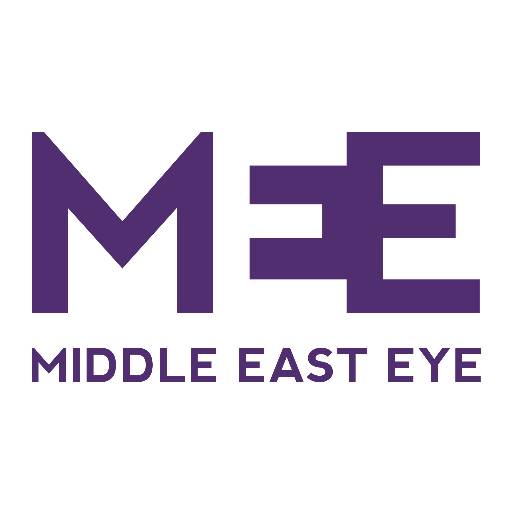 [contfnewc]
[contfnewc]