Russian servicemen prepare an SU-34 jet at the Hmeimim military base in Latakia province, Syria (AFP)
A crisis communications link is being used by the US and Russia to avoid the possibility of clashes over Syria, the Kremlin said on Thursday.
Tensions have been mounting over possible US air attacks on the country after a chemical attack on Saturday on Douma, Eastern Ghouta, which killed scores of people and seriously affected hundreds more.
The Kremlin was speaking as British ministers were due to discuss whether to join the US and France in military action, and Russian military officials said Douma was now fully in the hands of government forces.
The line is used and it is active. In general the line is used by both sides

– Dmitry Peskov, Kremlin spokesman
Kremlin spokesman Dmitry Peskov told said: "The line is used and it is active. In general the line is used by both sides.
"We continue to consider it extremely important to avoid any steps that could lead to more tension in Syria.
"We believe that would have an extremely destructive impact on the whole Syria settlement process."
The "deconfliction" line was set up as American and Russian forces increased their presence in Syria during the fight against the Islamic State group.
It was in use last April when the US bombed a Syrian airbase suspected of being the launchpad for a gas attack on the town of Khan Sheikhoun.

Theresa May described the suspected chemical attack in Syria as 'barbaric' (Reuters)
The Syrian president, Bashar al-Assad, said on Thursday that any action by Western states against his "victory" in Douma would cause greater instability in the region.
"With every victory achieved on the field, the voices of some Western states are raised and actions are intensified in an attempt by them to change the course of events," he said on state television.
"These voices and any possible action will contribute nothing but an increase in instability in the region, threatening international peace and security."
Since the 2013 sarin gas attack on Douma, there have been ongoing investigations of the attacks led by the UN and the Organisation for the Prohibition of Chemical Weapons (OPCW).
Syrian government forces have taken full control over the town of Douma, the last rebel stronghold in Eastern Ghouta, according to Russian military officials.
Douma was the last part of the rebel enclave on the eastern edge of Damascus to escape government control.
Assad's victory comes amid widespread condemnation and potential air strikes against his forces over Saturdays attack which killed at least 40 people.
[contf]
[contfnew]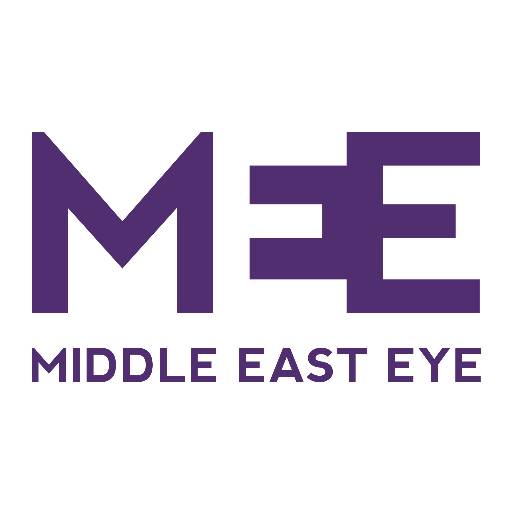 [contfnewc]
[contfnewc]