At least 16 people were killed in a bomb attack on Thursday during a funeral in a northern Iraqi village for fighters killed by the Islamic State (IS) group, the village's mayor said.
"Two bombs exploded as the funeral procession was entering the cemetery" in Asdira, near the town of Sharqat, Salaheddin Shaalan told AFP.
He added that 14 people were wounded in the blast and most of them are in "critical condition".
Officials said the injured could not be transported to a hospital outside the village as night had fallen and inhabitants feared being ambushed by IS.
The funeral was for five members of the Popular Mobilisation Units (PMU) that fought alongside the army to expel the militant group from Iraqi towns last year.
They were killed on Wednesday night in an attack on a military convoy in the village, 250 km north of Baghdad, a police official said.
The assault was the deadliest in Iraq since a 16 January double suicide bombing in Baghdad that claimed 31 people.
The Iraqi government declared victory over IS in December, after pushing the militants out of their final positions along the border with Syria.
But the group retains the capacity to strike in spite of losing control of vast swathes of Iraqi territory it seized in 2014.
Read more ►

15 years since the invasion of Iraq: What legacy has been left behind?
IS still clings to pockets of desert in war-torn Syria and appears to be able to cross the porous border between the two countries.
Militants sometimes manage to snatch control of roads at night, especially in the Salaheddin province where Thursday's attack took place, and Anbar province along the border with Syria, security experts say.
On Sunday, four people were killed and several wounded in an IS suicide attack on the headquarters of a political party in Anbar.
Earlier this month, the militants reaffirmed their loyalty to the groups Iraqi leader, Abu Bakr al-Baghdadi, in what is thought to be their first public pledge of allegiance to him since the collapse of the "caliphate" in Iraq and Syria.
"To infuriate and terrorise the infidels, we renew our pledge of loyalty to the commander of the faithful and the caliph of the Muslims, Abu Bakr al-Baghdadi," IS said in a statement.
[contf]
[contfnew]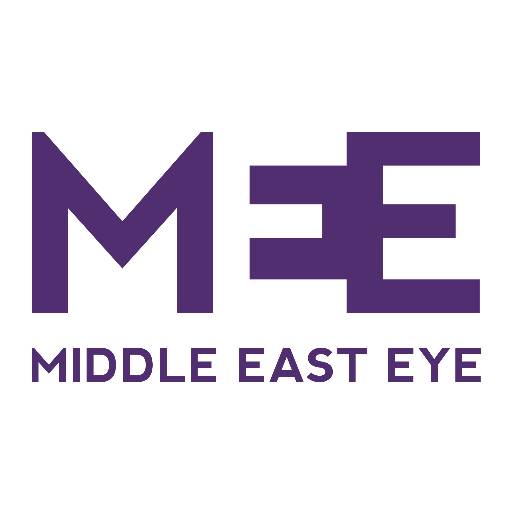 [contfnewc]
[contfnewc]