US President Donald Trump is still reviewing military options available in Syria as diplomatic tensions continue to rumble between Russia and the West.
US Ambassdor to the UN Nikki Haley said on Friday that the US had enough "proof" to act on Syria, but that the president was taking measures to avoid unwanted repercussions.
"You don't rush decisions like this," Haley told reporters, adding that if there is haste "you make a mistake".
Earlier this week, a US attack on Syria looked imminent as Trump warned Russia to "get ready" for missiles, but then on Thursday he appeared to back away, tweeting that an American attack could come "very soon or not so soon at all".
READ MORE►

Douma attacks: What we know, and what world powers have told us
His allies in France and the UK meanwhile have continued to push the potential action forward.
On Thursday, British Prime Minister Theresa May won backing from her ministers to take action in Syria and French president Emmanuel Macron said he had proof that the government had carried out the 7 April attacks in Douma.
The European Union has also looked to impose fresh sanctions on Syria including blacklisting more people over the development and use of chemical arms.
Moscow hit back on Friday with a Russian defence ministry spokesman saying the country had evidence that Britain worked with the White Helmets – a rescue organisation that Moscow has accused of being backed by Western intelligence – to organise the attacks in Douma.
Britain rejected the Russian claims and said that any UK involvement in the chemical attack in Douma was a "blatant lie."
"This is grotesque, it is a blatant lie, it is the worst piece of fake news we've yet seen from the Russian propaganda machine," said Britain's UN ambassador Karen Pierce.
Syria and Russia have denied that the attacks happened and said they were staged by the White Helmets so that the Syrian government could be blamed.
Also on Friday, Vassily Nebenzia, Russia's Ambassador to the UN Security Council, said that the West's sole aim in Syria was to overthrow the government and urged US, French and British leaders to refrain from military action.
"We continue to observe dangerous military preparations for an illegal act of force against a sovereign state," he said.
The warning from Moscow came as UN Secretary-General Antonio Guterres warned that increasing tensions over Syria could lead to "full-blown military escalation."
At least 70 people were killed in two suspected chemical attacks on the Syrian town last Saturday.
Using information available through open sources, the Bellingcat website has concluded that one of the attacks was "most likely" the result of chlorine gas dropped by the Syrian air force from a helicopter.
[contf]
[contfnew]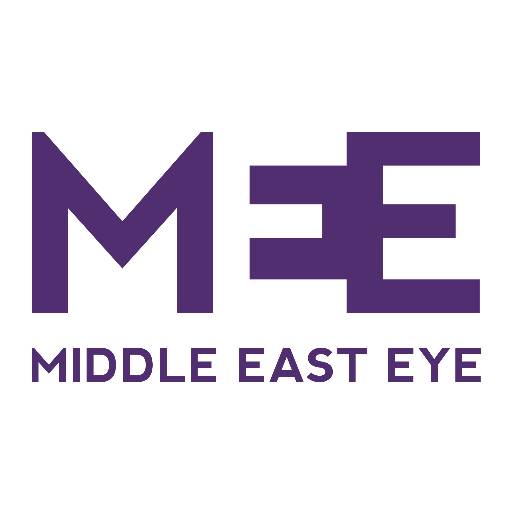 [contfnewc]
[contfnewc]