Regional leaders have responded with an unsurprising mix of views on the strikes targeting Syria overnight.
Iran, a staunch ally of the Syrian government, called the US-led strikes a crime that would not achieve any gains.
"Today's dawn attack on Syria is a crime. I clearly declare that the president of the United States, the president of France and the British prime minister are criminals," Ayatollah Ali Khamenei, Irans supreme leader said.
And Iranian Defence Minister Hossein Dehghan said that: "The Syrian people will certainly answer these attacks and the people of the world should condemn this aggression," Fars news agency reported.
Israel, on the other hand, which itself has carried out targeted strikes in Syria, expressed its backing for the action.
"Last year, President Trump made clear that the use of chemical weapons crosses a red line. Tonight, under American leadership, the United States, France and the United Kingdom enforced that line," said an Israeli official, speaking on condition of anonymity.
"Syria continues to engage in and provide a base for murderous actions, including those of Iran, that put its territory, its forces and its leadership at risk."
Iraq called this morning on Arab states to "take a clear position" on the Syrian strikes at a summit to take place in Saudi Arabia on Sunday.
The Lebanese group Hezbollah, also an ally of Syria, said in a statement that: "The war that America is waging against Syria… will not realise its goals."
[contf]
[contfnew]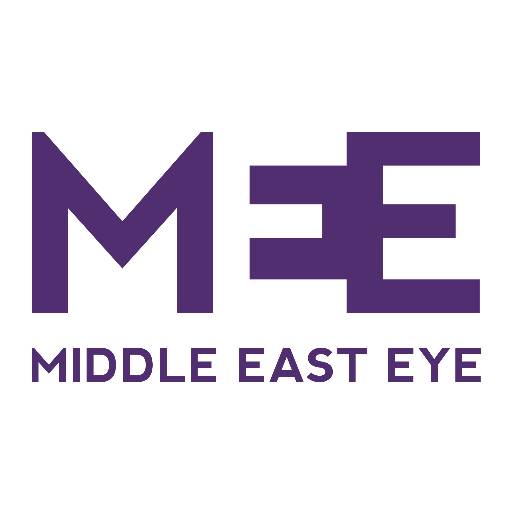 [contfnewc]
[contfnewc]