US President Donald Trump announced late Friday that "precision strikes" on suspected chemical weapons facilities in Syria were underway.
Trump stressed that the military strikes were ongoing and that France and the United Kingdom were joining in the action.
"A short time ago, I ordered the United States armed forces to launch precision strikes on targets associated with the chemical weapons capabilities of Syrian dictator Bashar al-Assad," Trump said in a televised address from the White House.
Trump had spent the last few days huddling with his senior military advisers and speaking to allies France and Britain in deciding what action to take after a deadly suspected gas attack in Douma, the largest town in the former rebel-held bastion of Eastern Ghouta.
"Tonight, I ask all Americans to say a prayer for our noble warriors and our allies as they carry out their missions. We pray that god will bring comfort to those suffering in Syria. We pray that god will guide the whole region toward a future of dignity and of peace." pic.twitter.com/I3cw4LfyKq

— CBS News (@CBSNews) April 14, 2018
UK prime minister, Theresa May, said the targeted strikes were not aimed at escalating tensions in the region and that the sites were chosen to prevent civilian casualties.
"This evening I have authorised British armed forces to conduct coordinated and targeted strikes to degrade the Syrian regime's chemical weapons capability and deter their use," she said in a statement.
May said "a significant body of information including intelligence" pointed to Syrian government responsibility for a suspected chemical attack last Saturday.
"There is no practicable alternative to the use of force to degrade and deter the use of chemical weapons by the Syrian regime," she said.
US naval assets were involved in the operation, including the Arleigh Burke-class guided missile destroyer USS Donald Cook, which is in the region, while May had authorised the use of submarines as a show of support, a US official told Fox News earlier.
The US was using Tomahawk cruise missiles in its strikes, and taking aim at multiple targets in the country, a US official told Reuters, without disclosing whether US aircraft were also involved in strikes.
The Syrian Observatory for Human Rights said a scientific research centre and military bases in Damascus were struck in the attack.
The Syrian army's Republican Guard and 4th Division, elite units of the Syrian military, were also targeted.
Syria's state news agency SANA reported that Syrian air defences were "confronting the American, British, French aggression in Syria."
Explosions were heard in Damascus as Trump spoke, Reuters reported.
Despite the strike, Trump committed to his pledge to pull US troops from Syria. He said suggested that US partners – Saudi Arabia, UAE, Qatar and Egypt – will fill the void left by the Americans to counter the resurgence of the Islamic State (IS) group.
"America does not seek an indefinite presence in Syria under any circumstances," Trump said.
The Middle East is a "troubled place", but the US will try to "make it better", he added.
[contf]
[contfnew]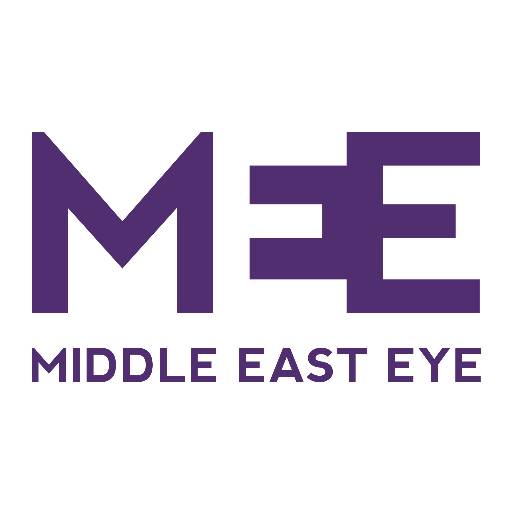 [contfnewc]
[contfnewc]