Mounted members of Israeli security forces disperse ultra-Orthodox Jews during demonstration against Israeli army conscription near Tel Aviv last month (AFP/file photo)
Israeli police used stun grenades on Sunday to try to calm a violent protest by ultra-Orthodox Jews in Jerusalem, the latest angry demonstration against the military draft.
A police statement said four officers were slightly injured in scuffles as law enforcement tried to disperse "several hundred ultra-Orthodox extremists" outside an army enlistment office.
"Police used stun grenades and water cannon against rioters," police spokesman Micky Rosenfeld told AFP. Police did not say if any of the protesters were arrested.
Israeli law requires men to serve two years and eight months in the military on reaching the age of 18, while women must serve for two years.
Israel police use stun grenades to quell ultra-Orthodox 'rioters' https://t.co/Wa2gRd8ZI6 via @FRANCE24

— Free Gaza Movement (@freegazaorg) April 15, 2018
Demonstrators were protesting against the intention of military police to arrest an ultra-Orthodox girl who was being held in the enlistment office, the Jerusalem Post reported.
Ultra-Orthodox men are excused from military service if they are engaged in religious study, but must still report to the army to receive their exemption.
Some seminary students have refused even to do that.
There have been protests since the beginning of March, after the arrest of a young ultra-Orthodox man who failed to show up to request an exemption after receiving a call-up notice.
Last month the issue sparked a crisis in Prime Minister Benjamin Netanyahu's factious coalition government, with ultra-Orthodox parties threatening to torpedo a crucial budget vote.
The crisis was resolved with a compromise in which the ultra-Orthodox supported the budget, while Netanyahu promised to give coalition MPs freedom on how to vote on a future bill on draft exemptions.
Still, hardline ultra-Orthodox youngsters continue to block roads and scuffle with police in Jerusalem and elsewhere, in protests against military service.
[contf]
[contfnew]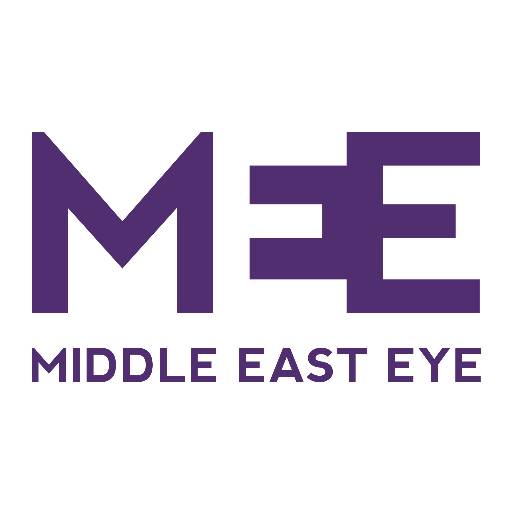 [contfnewc]
[contfnewc]