Qatari forces took part in joint military exercises that ended in Saudi Arabia this week, in an apparent sign of some compromise among US-allied Arab states locked in a nearly year-long dispute.
Qatar's chief of staff, Ghanem bin Shaheen al-Ghanim, was present on Monday at a closing ceremony, attended by Saudi King Salman and other heads of state, for the Gulf Shield drills, the Qatari armed forces said in a statement.
There was no immediate comment from the Saudi government.
Saudi Arabia, the UAE, Bahrain and Egypt cut diplomatic, trade and transport ties with Qatar last June, accusing it of supporting terrorism. Doha denies that charge and says the boycott is an attempt to impinge on its sovereignty.
The US, which has military bases in both Qatar and some of the countries lined up against it, is trying to mediate the feud. Washington said in October it was scaling back involvement in some joint military drills in the region following the rift.

Arab leaders watch military exercises during Gulf Shield (AFP)
But a senior US administration official said last month that the countries had agreed to resume participation in military exercises, without providing any details.
Qatar did not send a senior representative to an Arab League summit in the eastern Saudi city of Dhahran on Sunday that was attended by heads of state and government, and the dispute was not discussed at the gathering.
The Qatari military statement did not provide details about the size of the Qatari contingent that took part in the Gulf Shield exercises which ran from 21 March to 16 April.
An official from one of the 23 participating countries said Qatar sent one ship with nine officers to join the drills, and had seven other officers observing.
The Qatari flag was included on a graphic for the event produced by the Saudi defence ministry, but pictures of the exercise released by official Saudi Press Agency do not show any Qatari involvement.
The UK and the US also took part in the exercise, which covered a "generic exercise covering a fictitious scenario in the defence of the Kingdom of Saudi Arabia," a UK defence source told MEE.
The UK deployed four members of planning staff to the exercise, but no combat forces, while the US is thought to have offered several hundred troops
Most analysts agree the exercise is focused towards Iran and a possible confrontation across the Gulf.
The US president, Donald Trump, publicly sided with the Saudis and Emiratis early in the crisis but is now pushing for a resolution to restore Gulf unity and maintain a united front against Iran.
[contf]
[contfnew]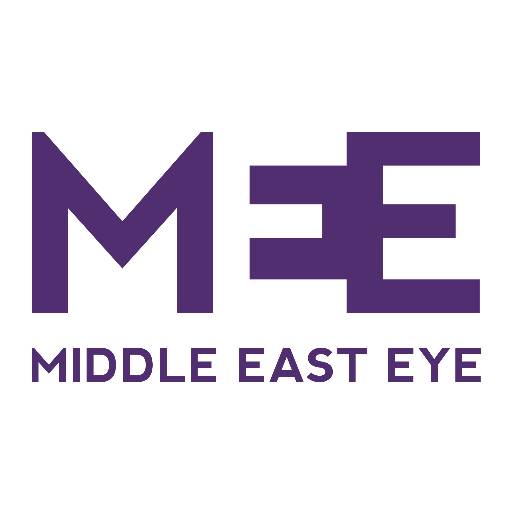 [contfnewc]
[contfnewc]