Iran's Foreign Minister Mohammad Javad Zarif says Tehran is open to prisoner swap negotiations with the US if the Trump administration shows a "change of attitude."
Negotiations are a "possibility certainly from a humanitarian perspective, but it requires a change of attitude," Zarif said in an interview with CBS television's "Face the Nation" set to air on Sunday. On Monday, the Council of Foreign Relations (CFR) will host Zarif in New York, where he will deliver a speech.
Five Americans are held in Tehran, including 81-year-old Baquer Namazi, who is in failing health.
Zarif blasted the US administration for showing "disrespect" towards Iran, a frequent target of President Donald Trump's wrath.
Join us
Protests against the presence of the FM of the Mullahs' regime,Javad Zarif at the US Foreign Relations Council@CFR_org@VOAIran@USUN#Iran#IranProtests#FreeIran
Time: Monday, April 23, 2018 at 4 pm
venue : Council for Foreign Relation 58 E 68th St. New York, NY 10065 pic.twitter.com/MAX0CMnCcr

— Iran Freedom (@4FreedominIran) April 21, 2018
After a fiery speech by Trump at the UN, where he condemned Iran as a "murderous regime" that needed to free Americans "unjustly detained," the Iranians reportedly declined an offered conversation between the president and Iranian President Hassan Rouhani, CBS News said.
Trump has said he wants to rip up the Iran nuclear deal, and his new National Security Adviser John Bolton has advocated for a new government in Tehran.
"You do not engage in negotiations by exercising disrespect for a country, for its people, for its government, by openly making claims, including this illusion about regime change," Zarif said, according to interview excerpts.
In January 2016, after months of secret talks between senior Iranian and US officials during Barack Obama's administration, Tehran released four Americans in exchange for seven Iranians being released in the United States.
A fifth American, identified as Matthew Trevithick, was also released separately as an "associated goodwill gesture."
According to Zarif, there are "many" Iranian prisoners being held in the United States or elsewhere at America's request, "including a lady who had to give birth in an Australian prison because of a US extradition request."
The CFR, founded in 1921, is a nonprofit think-tank specializing in US foreign policy and international affairs.
[contf]
[contfnew]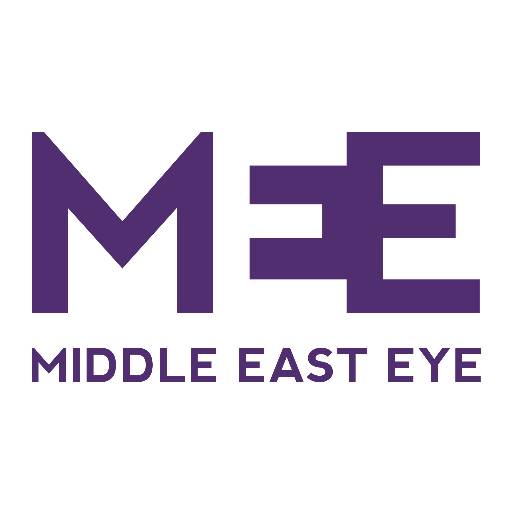 [contfnewc]
[contfnewc]