Palestinians diplomats have accused Israel of breaching an anti-racism treaty with policies that are "displacing and replacing the Palestinian people", according to a 350-page complaint presented to the UN on Monday.
The document, which Ambassador Ibrahim Khraishi, the Palestinian envoy to the UN in Geneva, handed over to a UN committee on discrimination, accuses Israel of discriminating against Palestinians through a two-tiered legal system and violating rights to freedom of movement, religion, access to resources and housing.
"The system of racism and discrimination by the Israelis must not recognised as a legal system," Khraishi told Middle East Eye on Monday.
He said it was an unprecedented step to make an inter-state claim, but that they had a right as both Israel and Palestine were signatories to the International Convention on the Elimination of All Forms of Racial Discrimination.
A summary of the complaint seen by MEE said Israeli policies contributed to apartheid in the occupied West Bank, East Jerusalem and Gaza Strip, violating a commitment to prohibit apartheid under the treaty.
"It is clear that Israels acts are part of a widespread and oppressive regime that is institutionalized and systematic; that accords separate and unequal treatment to Palestinians," the complaint said.
Khraishi said they hoped the step would ensure that Israel is held accountable to international law.
Israeli foreign ministry spokesman Emmanuel Nahshon told MEE that his office had no comment on the matter.
Meanwhile, Palestinian rights groups filed a petition in Israels supreme court on Monday demanding the Israeli army stop using snipers and live fire during weekly protests along the border with Gaza.
They noted that 1,607 protests had been injured by live fire since protests by the barrier began on 30 March.
At least 40 Palestinians have been killed during the protests, dubbed the Great March of the Return, that are scheduled to continue until 15 May, when Palestinians mark mass displacement following the creation of Israel, known as the Nakba.
[contf]
[contfnew]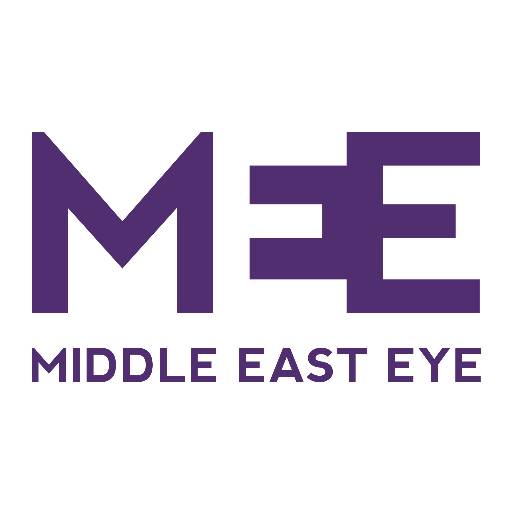 [contfnewc]
[contfnewc]