Saleh al-Samad (centre, bottom) sits behind bullet-pocked glass in 2016 in Sanaa (Reuters)
Political leader, negotiator and military commander, Houthi number two Saleh al-Samad's death in a Saudi air strike has left a large hole in the Yemeni movement's leadership, analysts and experts have told Middle East Eye.
Yet, they say, his demise last week could signal even greater concerns for the Iran-backed movement, with the security of their top commanders now appearing compromised and an assault on key port Hodeidah on the horizon.
By far the most senior Houthi to have been killed in the conflict since a Saudi-led coalition intervened in March 2015, Samad was a prominent figure in many areas of the rebel group's activities.
It will be very hard to replace him

– Baraa Shiban, analyst
As the head of the Houthis' supreme political council, Samad negotiated with their erstwhile allies, the General People's Congress (GPC), smoothed relations with local Yemeni tribes, and was effectively head of Houthi-controlled parts of the country.
As military commander, meanwhile, he drew notoriety by assaulting Sanaa's presidential palace in January 2015, leading a band of armed men in an offensive that caused the internationally recognised government of Abd Rabbuh Mansour Hadi to fall apart and retreat to Aden.
Question marks now surround his replacement, Mahdi al-Mashat, formerly the representative of the rebel leader Abdul Malek al-Houthi, and his ability to replicate Samad's effectiveness.
"It will be very hard to replace him," Yemeni analyst Baraa Shiban tells Middle East Eye.
"Samad managed to keep some form of tribal structure within the Houthi movement. Mashat is more extreme in terms of his views so I find it so hard to see him doing a similar job."

Saleh al-Samad, who headed the Houthis' supreme political council, attends a rally held to show support to the council in the capital Sanaa, 20 August 2016 (Reuters)
What perhaps is more worrying for the Houthi leadership is that Samad's death was probably a deliberate, targeted assassination.
According to Shiban, Hodeidah was only hit by one air strike on Thursday, targeting the taxi in which Samad was travelling in, suggesting the normally secure circles around Houthi and his top commanders is now compromised.
Information about the whereabouts of the leadership is tightly controlled, and only a very limited number of people are able to track commanders' whereabouts.
Some allies of the late former president may be more inclined to cooperate and share intel with the coalition

– Adam Baron, analyst at the European Council on Foreign Relations
"It does suggest that the coalition is getting better intel," Adam Baron, analyst at the European Council on Foreign Relations, told MEE, adding that may be down to the recent split between the Houthis and the GPC of the former president Ali Abdullah Saleh, who was killed by the Houthis in December.
"Some allies of the late former president may be more inclined to cooperate and share intel with the coalition."
Understandably, the assassination has forced the Houthi leadership to second-guess its security.
Though Samad was killed on Thursday, the Houthis took four days to announce his death, time in which Shiban says those around the rebels' top commanders were likely being vetted.

Houthi fighters are facing an assault on the port city of Hodeidah (AFP)
Unwanted exposure
Meanwhile, when Houthi appeared on Monday to make a speech acknowledging Samad's death, his appearance only lasted about five minutes.
This was a far shorter time than he usually speaks, which Shiban suggests may show the Houthis are reluctant to expose their leader for long.
As for the war, Samad's demise could indicate that a major assault on the key port of Hodeidah is oncoming.
Four days ago, a video of Saleh's nephew Tarek Mohammed Abdullah Saleh, now commanding troops who have switched allegiances from the Houthis to the pro-Hadi coalition following the former president's death, was circulated in anticipation of a major assault on the port.
The Houthi number two was in Hodeidah to shore up support in the city and boost the morale of the troops there.
The western port is a major source of the Houthis' revenue and losing it would be catastrophic for the group's war effort.
Now, Shiban says, fighters there not strongly affiliated to the Houthis might leave after his death.
"It was definitely a big hit."
[contf]
[contfnew]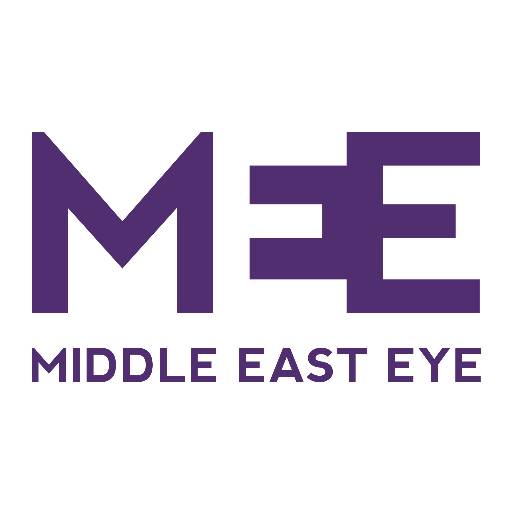 [contfnewc]
[contfnewc]