Hisham Geneina, former head of Egypt's central auditing authority, in June 2016 (AFP)
An Egyptian military court on Tuesday sentenced a former anti-corruption chief, Hisham Geneina, to five years in jail after he said a presidential candidate had secret documents allegedly damaging to the army, his lawyer said.
"The verdict is five years, and we're doing the appeal (procedure) now," lawyer Ali Taha said.
The military detained Geneina in February accusing him of "spreading news that harms the armed forces" following an interview he gave to HuffPost Arabi, the Arabic version of the US news site.
Taha said he was convicted on the same charge.
"Five years is a very harsh sentence but it's unsurprising in the context of the current situation in Egypt," said David Butter, an associate fellow in the Middle East and North Africa programme at Chatham House.
"The bigger picture is that the powers that be were very severe during that period [during the election campaigns], especially challengers of Sisi – and especially if they were from the army."
Geneina had been a top campaign aide to General Sami Anan, a former armed forces chief of staff whom the military also detained after he announced he would stand in last month's presidential election against Abdel Fattah al-Sisi, who swept to victory for a second term.
Geneina had said Anan allegedly possessed documents on "political events and crises that Egyptian society has passed through" since the 2011 uprising which toppled veteran ruler Hosni Mubarak.
He said the documents were being held at a "secure" location abroad and could be released if Anan was harmed.
Moataz Wadnan, the journalist who conducted the interview, was also arrested.
Geneina, a qualified judge, was sacked by Sisi as head of the central auditing authority in 2016 soon after he stated that corruption had cost Egypt $67.6bn over four years.
[contf]
[contfnew]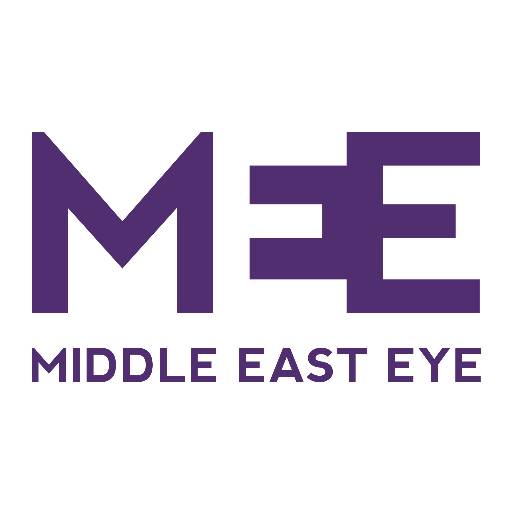 [contfnewc]
[contfnewc]