Hamas confirmed it fired explosive projects into Israel in response to Palestinians killed by Israeli fire (MEE/Hind Khoudary)
The Israeli air force claims that it struck down a vehicle that launched "explosive balloons" and kites towards southern Israel.
In a statement released on Wednesday, the Israeli army alleged the vehicle belonged to a high-ranking Hamas commander.
When asked for comment, an Israeli army spokesperson told Middle East Eye that it could not reveal how it identified the struck down vehicle belonged to Hamas due to security reasons.
The air strike came a day after Hamas activists fired a dozen explosive projectiles towards Israel from the Gaza Strip.
The projectiles, which Israeli media identified as rockets, caused no casualties or damage.
Israel's Iron Dome air defence system destroyed three of the explosive projectiles, an army spokesman told AFP.
Hamas said its military wing was retaliating to Israeli army attacks against Palestinian civilians and fighters.
"The occupation's escalation and its targeting of the peaceful Palestinian and Palestinian fighters prompted us to act," Hamas spokesman Fawzi Barhoum said.
"Every silly measure taken by the Israeli occupation against the Palestinians proves the failure of the Israeli policies and miscalculation of the Israeli plans," Barhoum added in an English-language statement.
Late on Tuesday, an Israeli air strike and tank fire targeted a vehicle belonging to a Hamas official.
Two Hamas observation posts in northern Gaza were also hit, the army said. There were no reports of casualties on the Palestinian side.
Israeli forces have killed at least 131 Palestinians protesting against Israel's blockade against Gaza, the US decision to move its embassy to Jerusalem, and calling for the implementation of their right of return to villages their families were displaced from in 1948.
[contf]
[contfnew]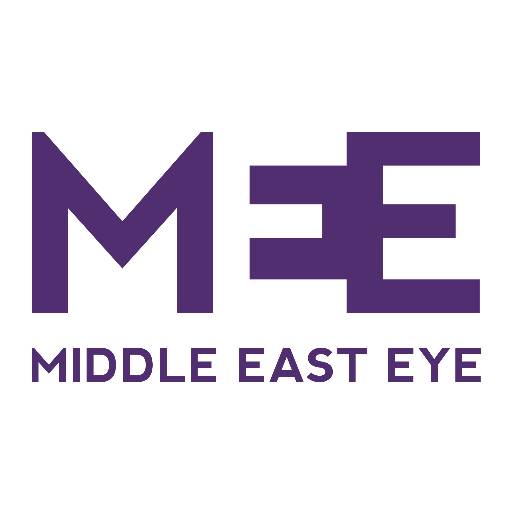 [contfnewc]
[contfnewc]