Hezbollah leader promises to help Syrian refugees return as government takes rebel territory (AFP)
Hezbollah leader Hassan Nasrallah promised to help Syrian refugees living in Lebanon return to their country, in a televised speech on Friday.
As Syrian troops, backed by his own Hezbollah fighters, continue to retake rebel-held territory, Nasrallah promised to establish a system to voluntarily repatriate "the biggest possible number of Syrian refugees".
His pledge has come as up to 120,000 Syrians have been displaced by the latest government offensive in southern Syria, according to London-based monitor the Syrian Observatory for Human Rights.
The Lebanese leader said the offensive was on the verge of a "very big victory".
Nasrallah also denied Hezbollah had fighters in Yemen after Saudi Arabia claimed it killed eight of them in a strike against Shia Houthi rebels in the mountainous region near the Saudi border.
However, he said he would not comment on whether the group had any other type of presence in Yemen, where the country's civil war has been increasingly viewed as a proxy war between Sunni Saudi Arabia and Shia Iran.
Earlier this week, around 370 Syrian refugees left Arsal on Thursday afternoon for Syrian territory under an agreement reached between Lebanon's General Security and Syrian authorities, said the Lebanese National News Agency.
Lebanon hosts nearly 1 million registered Syrian refugees, according to the UN refugee agency, but there has been increasing pressure for those refugees to leave the country.
Arsal hosts some 36,000 displaced Syrians according to the United Nations refugee agency, many of them from Syrian villages just across the border.
In April, Human Rights Watch accused Lebanese municipalities of evicting or threatening to evict thousands of Syrians.
Hundreds of refugees living in northeast Lebanon returned to Syria yesterday but they were only a fraction of the 3,000 who voluntarily signed up for repatriation.
[contf]
[contfnew]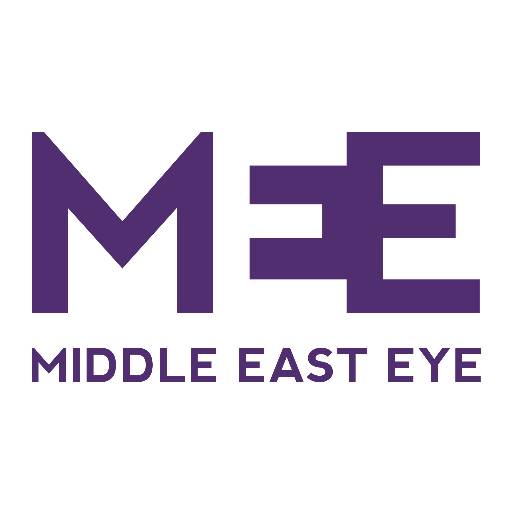 [contfnewc]
[contfnewc]