The Jordanian army began delivering humanitarian aid to thousands of displaced Syrians who took shelter near its border when major fighting broke out in southern Syria this month, a government spokeswoman said on Saturday.
"This is in line with Jordan's stance to help our Syrian brothers," Jumana Ghunaimat told the state news agency. "These include essential foodstuffs and drinking water," she said, adding that aid had been distributed in the Daraa region across the border from the Jordanian town of Ramtha.
Ghunaimat said the purpose of the aid was to help the displaced "provide for their basic needs within their own country". She called on the international community to "step up efforts to find a political solution to the conflict".
Several thousand Syrians had gathered near a closed crossing earlier on Saturday pleading to enter Jordan, which shut its borders after the Syrian army launched the offensive, uprooting tens of thousands of people.
"There is no other place to go" – speaking to press in Geneva, @NRC_Egeland appeals to Jordan to keep border open for Syrians fleeing south, as escalating conflict in #Syria's Dera'a & Quneitra paralyzes humanitarian operations. pic.twitter.com/FcjSXJgboh

— UN Geneva (@UNGeneva) June 28, 2018
Early this week, Jordan said it would be unable to host a new wave of Syrian refugees and that the border would remain closed, as Damascus escalated its bombardment on the southwestern region bordering the kingdom and the Israeli-annexed Golan Heights.
Social media footage showed big crowds of civilians, many children and women thronged facing Jordanian troops and tanks stationed along the heavily sealed border with Syria.
Tens of thousands of the more than 160,000 civilians who have been displaced, according to UN figures, have given up on entering Jordan and have instead headed westwards towards the Israeli border.
Supported by Russian airpower, Syrian government forces on 19 June launched the offensive to retake rebel-held areas in the southern province of Daraa.
READ MORE ►
Heavy fighting has taken place in Daraa city, where rebels control the border stretch with Jordan, and several mortar shells have fallen in Jordanian territory but no casualties have been reported.
Public pressure is piling on Jordan to ease restrictions on entry of refugees; some have criticised the kingdom's stance towards Syrians, many of whom have close kinship with Jordanians along the border
"We are continuing to do everything to help civilians in the south on their land. We are moving in all directions to bring a halt in fighting and protect civilians," Jordans Foreign Minister Ayman Safadi tweeted on Saturday.
About 650,000 Syrian refugees have registered with the United Nations in Jordan since fleeing their country's seven-year war, which was sparked by peaceful anti-government protests in 2011.
Amman says the actual number is closer to 1.3 million people and added that it has spent more than $10bn hosting them.

Displaced Syrians camp near Israeli-occupied Golan Heights on Saturday (AFP)
[contf]
[contfnew]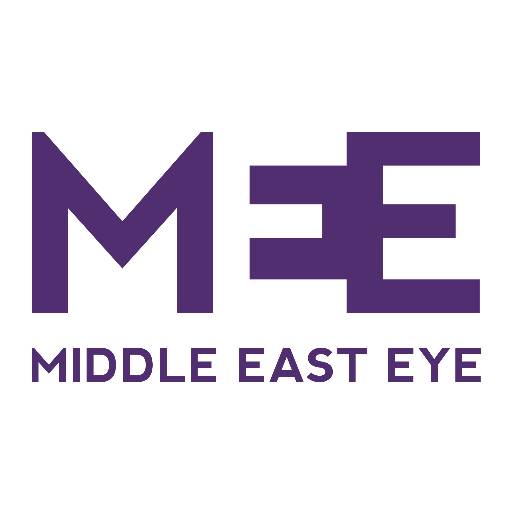 [contfnewc]
[contfnewc]