Israeli soldiers assault Palestinian Civil Defence volunteers at protest in the West Bank town of Birzeit, 12 March (AFP)
Israel enacted a law on Monday to financially penalise the Palestinian Authority for paying stipends to Palestinians jailed by Israel, their families, and the families of those killed by Israeli forces.
The 120-seat parliament voted 87-15 in favour of the legislation that orders holding back part of the roughly $130m in tax revenue that Israel collects from Palestinians on behalf of the Palestinian Authority each month under interim peace agreements.
Israeli Prime Minister Benjamin Netanyahu has repeatedly demanded that the Palestinians, who view prisoners as national heroes, stop paying stipends to them and their families.
Earlier this year, US lawmakers enacted legislation to sharply reduce the annual $300m in US aid to the PA unless it took steps to stop making what they described as payments that reward violent crime.
The measure, known as the Taylor Force Act, was named after a 29-year-old American military veteran fatally stabbed by a Palestinian while visiting Israel in 2016.
Palestinians view suspects jailed in Israel as prisoners of war held by an illegal occupation to their land. The coffers, the PA says, are welfare payments made to support political prisoners and their families.
More than 6,500 Palestinians, including hundreds of children, are currently being held in Israeli jails.
Official Palestinian news agency Wafa described the law as "thievery".
Youssef al-Mahmoud, a PA spokesman, condemned Israel's move saying the money belonged to the Palestinians and Israel had no right to hold it back in violation of signed agreements.
"This money belongs to the Palestinian people and this is legislation to steal the money of the prisoners and the martyrs who are symbols of freedom for us and they must not be harmed," Mahmoud said.
Israeli Defence Minister Avigdor Lieberman wrote on Twitter after the vote: "We promised to halt the stipend free-for-all for terrorists and we have made good on our promise. It's over. Every shekel that Abu Mazen (Abbas) will pay to terrorists and murderers will be automatically deducted from the Palestinian Authority's budget."
[contf]
[contfnew]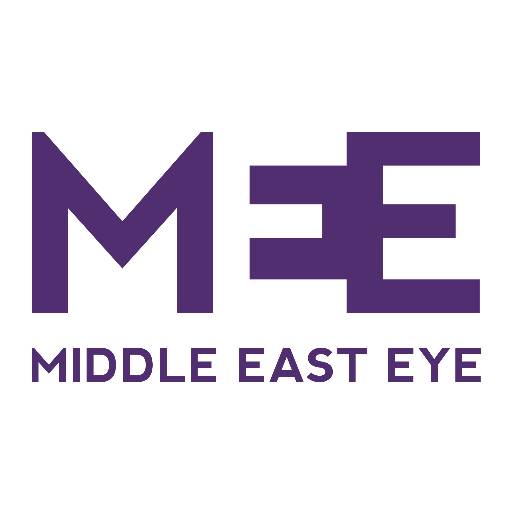 [contfnewc]
[contfnewc]