Boris Johnson's controversial comments brought into question his suitability for the role as UK foreign secretary (AFP)
Boris Johnson has resigned as UK foreign secretary following disagreements over Prime Minister Theresa May's plans to leave the European Union.
Johnson is the third minister in 24 hours to quit the government over May's Brexit plans, putting the government in a renewed crisis.
Before becoming foreign secretary, Johnson made several controversial comments on the Middle East and other parts of the world, bringing in to question his suitability for the role.
But since coming to office, his previously held stances have changed significantly. Here are some of Boris Johnson's key Middle East moments as foreign secretary.
Endangering Nazanin Zaghari Ratcliffe
Johnson's comments on Nazanin Zaghari-Ratcliffe, a British-Iranian woman held in Iran, bolstered Tehran's charges of espionage against her.

Nazanin Zaghari-Ratcliffe has been in an Iran jail since 2016 (Reuters)
Speaking at a parliamentary Foreign Affairs Committee, Johnson claimed that Ratcliffe was teaching people to be journalists in Iran.
His claim led to an Iranian judge accusing Ratcliffe of spreading propaganda after she was jailed on an espionage charge, with the risk that her sentence could be increased.
Johnson later retracted the comments.
Sirte's 'dead bodies'
In 2017, Johnson claimed that Libya's Sirte could be a new Dubai once the "dead bodies" had been cleared up.

Forces loyal to Libya's UN-backed government on patrol in Sirte in December 2016 (AFP)
Johnson apologised for the comments, despite calls for him to quit as foreign secretary.
A senior Libyan politician expressed his disgust at the comments and told Middle East Eye that Johnson had "dishonoured the sacrifice" of up to 750 Libyans who died fighting to capture the central Libyan city from IS militants.
Military action on Syria
Earlier this year, Johnson backed US air strikes against the Syrian government and called on Britain to consider "military action against Assad".

Johnson previously praised Assad for the recapture of Palmyra as a 'victory for archaeology' (AFP)
His calls for military action came as a surprise after previously praising Syrian President Bashar al-Assad while he was mayor of London and a newspaper columnist.
Israeli apartheid
In 2017, during an interview with The Jerusalem Post, Johnson said that Israel had to choose between a two-state solution or an "apartheid system".

The Bedouin Palestinian village of Khan al Ahmar is under threat of demolition by Israeli authorities (Reuters)
During a 24-hour visit to Israel and the Occupied Palestinian Territories, Johnson reaffirmed Britain's support for Israel but condemned settlement building.
"What we are saying is that you have to have a two-state solution or else you have a kind of apartheid system," Johnson said in an interview published by the Post
Erdogan U-turn
Johnson leaves behind a stronger relationship with Turkey as part of a flurry of post-Brexit trade deals.
However, strong ties with Ankara may come as a surprise due to Johnson's previous relationship with Recep Tayyip Erdogan, once penning a poem that said the Turkish president enjoyed having sex with a goat.

Erdogan meeting the Queen during his visit to London earlier this year (AFP)
Ankara is now a significant buyer of UK-made weapons, buying $50 million worth of arms.
Muslim ban
During a recent visit to America, Johnson reportedly said he "admired" US President Donald Trump, even quipping recently that he could take over the UK's Brexit negotiations.

Johnson said he admired Trump despite previous criticisms of the US President (Reuters)
Trump is expected in London on Friday for an official visit.
It stands in stark contrast to previous comments where he described Trump's Muslim ban as "ill-informed" and "complete and utter nonsense."
[contf]
[contfnew]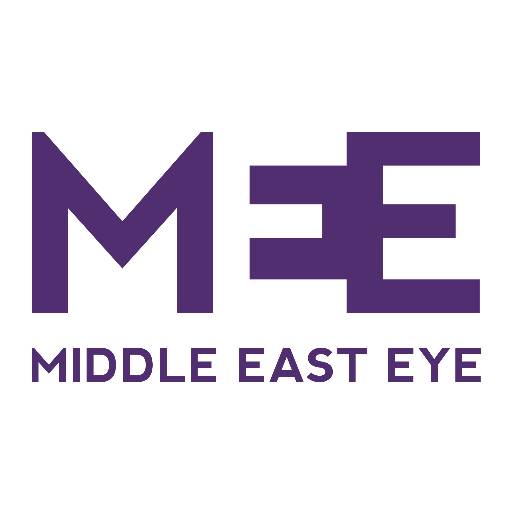 [contfnewc]
[contfnewc]