Residents of Basra took to the streets for a fifth day and blocked access to the commodities port of Umm Qasr (Reuters)
Protests against high unemployment, poor government services and corruption that began in Basra have extended to several other Iraqi cities, including Najaf, Amara, Nasiriya and Baghdad.
Iraq's National Security Council urgently convened for a meeting on Saturday in the Iraqi capital under the chairmanship of Prime Minister Haidar al-Abadi, where it was decided to cut internet access in the city, Turkey's Anadolu Agency reported.
The government was concerned that the demonstrations were spreading to other parts of Baghdad, the agency said.
Two airport security officials said hundreds of demonstrators had entered Najaf airport's main hall and walked on to the tarmac on Friday.
Witnesses said security forces allowed protesters to enter the main airport building, Reuters news agency reported.
Air traffic resumed later on Friday at Najaf's airport after the protesters withdrew, state television reported.
One of Iraq's top clericq, Grand Ayatollah Ali al-Sistani, expressed solidarity with protesters, saying they faced an "extreme lack of public services" such as electricity in the suffocating summer heat.
"We can only stand with our dear citizens in their demands as we feel their great suffering," Sistani said through an aide during a Friday sermon heard on live television.
Protesters storm PM's hotel
Earlier on Friday, residents took to the streets of the oil-rich southern city of Basra for a fifth straight day and blocked access to the nearby commodities port of Umm Qasr.
The protests, which have included demonstrators setting tyres ablaze to block roads and trying to storm government installations, erupted on Sunday and further gained traction when security forces opened fire at the crowds, killing a protester.
Iraqi politicians face growing unrest as they try to form a coalition government after a 12 May parliamentary election tainted by allegations of fraud.
A political bloc led by cleric Moqtada al-Sadr won a majority in the poll on an anti-corruption platform that has appealed to citizens across Iraq's electorate.
In Amara, protesters occupied the headquarters of the provincial governorate, threw stones at branches of the Dawa party and the powerful Badr Organisation, which has close ties to Iran, and beat up policemen, said a security official.
A port worker said the road leading into the Umm Qasr terminal near Basra was blocked and trucks had no way of getting in or out. Port officials told employees to go home.
Abadi, who had flown straight into Basra from Brussels on Friday, where he had attended a NATO summit to discuss the Islamic State group, held talks with officials to discuss the unrest.
Protesters hoping to catch his attention stormed the hotel where he was meeting tribal leaders, but he had already left.
Lost patience
Basra oil officials have said the protests, which have also taken place near major oilfields, have not impacted crude production.
Oil exports from Basra account for more than 95 percent of OPEC producer Iraq's state revenues, and any potential disruptions to production could severely impact the country's limping economy.
The port of Umm Qasr, meanwhile, receives Iraq's grain, vegetable oils and sugar shipments.
Long neglected, Basra is without an effective water treatment system. Many of its waterways are stagnant cesspools. State officials blame a public funding crisis caused by years of low oil prices.
People like 34-year-old Nuri Malik, unemployed for ten years, have lost patience.
"Unless our demands are met, we will take steps to escalate. We will stop the activities of oil companies and will not allow them to hire foreigners," Malik said.
[contf]
[contfnew]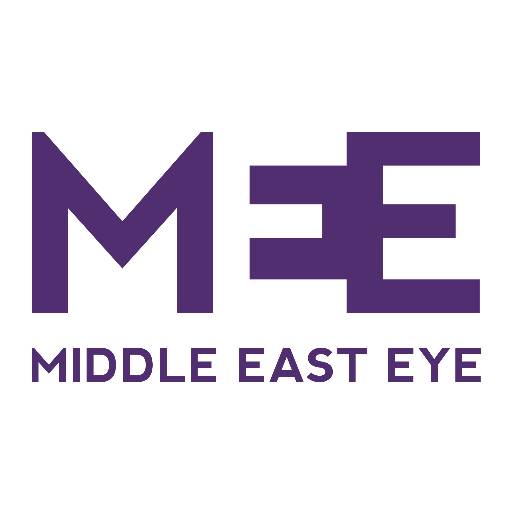 [contfnewc]
[contfnewc]