Israel's army said it had launched air strikes targeting Hamas facilities in the Gaza Strip early on Saturday, a day after Israeli forces shot and killed two Palestinians demonstrating near the fence separating the besieged enclave from Israel.
Israel's military said in statements posted on Twitter that Israeli fighter jets struck two "Hamas terror tunnels" – one in southern Gaza and one in the north – as well as other infrastructure across the coastal territory.
It claimed targets included "complexes used to prepare arson terror attacks and a Hamas terror training facility," and that the strikes were carried out "in response to the terror acts instigated during the violent riots that took place along the security fence".
According to witnesses in Gaza, there were no casualties from the air strikes, which damaged Hamas military infrastructure.
In response to the strikes, fighters in Gaza fired a total of 31 mortar rounds at Israel, the army said, adding that six were intercepted by its Iron Dome air defence system.
Israeli media reports said no one was injured in those attacks.
Hamas spokesman Fawzi Barhoum said the group was responsible for the mortar fire on Israel and that they were carried out "in response to the Israeli air strikes".
"The protection and the defence of our people is a national duty and a strategic choice," Barhoum said.
Palestinians in Gaza have been participating in the Great March of Return since 30 March, calling for an end to the 11-year Israeli-led blockade on Gaza and for Palestinian refugees' right of return to the lands that their families fled during the establishment of the state of Israel in 1948.
Israeli authorities have blamed Hamas for the Great March of Return – an allegation that the campaign's organisers have rejected.
Since the protests and clashes broke out along the border on March 30, at least 139 Palestinians have been killed by Israeli fire, according to the Gaza Health Ministry.
No Israelis have been killed.
However, the Israeli army said one soldier was injured by a grenade on Friday.
Meanwhile The Gaza Health Ministry said that 220 Palestinians were injured in Friday's protests on the Gaza border, in addition to Othman Rami Hales, 15, and Mohammed Nasser Shurrab, 20, who were shot dead.
[contf]
[contfnew]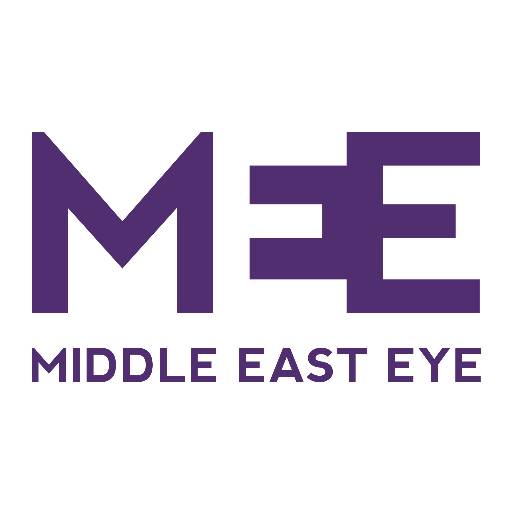 [contfnewc]
[contfnewc]