Iran has said it will not accept any attempts to halt the countrys oil exports (Reuters)
China has declined the United States' request to halt oil imports from Iran, Bloomberg news reported on Friday.
The US has ramped up pressure around the globe, asking countries to stop using Iranian oil by the time sanctions get re-imposed in November.
President Donald Trump's administration has threatened anyone with sanctions – including US allies in Western Europe – that use Iranian oil.
China, for its part, has agreed to not ramp up purchases of Iranian crude to "ease concerns that China is working undermine US efforts", according to the Bloomberg report.
Iran has repeatedly expressed dissatisfaction over Trump's decision to pull out of an international nuclear deal and reinstate sanctions. Iran has said it will not accept any attempts to halt the countrys oil exports.
READ MORE ►
Trump's policies are already putting significant pressure on the Iranian economy, although US intelligence suggests they may ultimately rally Iranians against the United States and strengthen Iran's hardline rulers, officials say.
On Monday, Trump said hes willing to meet with Iran without any preconditions, which prompted an aide to Iranian leader Hassan Rouhani to quip that the US should return to the nuclear deal.
"Respecting the Iranian nation's rights, reducing hostilities and returning to the nuclear deal are steps that can be taken to pave the bumpy road of talks between Iran and America," tweeted Hamid Aboutalebi, an adviser to Rouhani.
Irans currency plummeted this week in the lead-up to 7 August, when Washington is due to reimpose a first lot of economic sanctions following Trump's withdrawal from the nuclear deal.
A number of protests have broken out in Iran since the beginning of the year over high prices, water shortages, power cuts and alleged corruption.
Earlier this week, hundreds of people rallied in cities including Isfahan, Karaj, Shiraz and Ahvaz in protest against high inflation caused in part by the weak rial.
[contf]
[contfnew]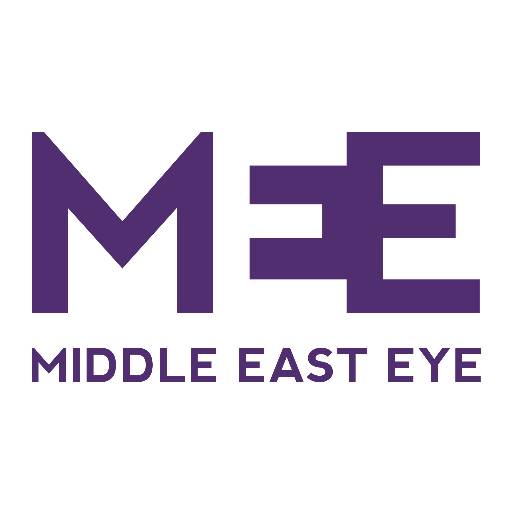 [contfnewc]
[contfnewc]