Russia has used a closely guarded communications channel with America's top general to propose the two countries cooperate to rebuild Syria and repatriate refugees to the war-torn country, according to a US government memo seen by Reuters.
The proposal was sent in a 19 July letter by Valery Gerasimov, chief of the Russian military's General Staff, to US Marine General Joseph Dunford, chairman of the Joint Chiefs of Staff, the memo showed.
The Russian plan, which has not been previously reported, received an icy reception in Washington. The memo said the US policy was only to support such efforts if there were a political solution to end Syria's seven-year-old civil war, including steps like UN-supervised elections.
The United States will only support refugee returns when they are safe, voluntary and dignified.

– US memo
The proposal illustrates how Russia, having helped turn the tide of the war in favour of Syrian President Bashar al-Assad's government, is now pressing Washington and others to aid with the reconstruction of areas under his control. Such an effort would likely further cement Assad's hold on power.
"The proposal argues that the Syrian regime lacks the equipment, fuel, other material and funding needed to rebuild the country in order to accept refugee returns," according to the memo, which said the proposal referred to Syrian government-held areas of the country.
The United States in 2011 adopted a policy that Assad must leave power.
Washington has drawn a line on reconstruction assistance, saying it should be tied to a process that includes UN-supervised elections and a political transition in Syria.
Dunford's office declined comment to Reuters on communications with Gerasimov.
The Syria conflict has killed an estimated half a million people, driven about 5.6 million people out of the country and displaced 6.6 million within it.
"The United States will only support refugee returns when they are safe, voluntary and dignified," said the memo, which is specifically about the Russian plan for Syria.
Rebuilding Syria will also be a massive effort, costing at least $250bn, according to one UN estimate.
Some US officials believe Syria's dependence on the international community for reconstruction, along with the presence of US and US-backed forces in parts of Syria, gives Washington leverage as diplomats push for a negotiated end to the war.
Still, Robert Ford, US ambassador to Syria from 2010 to 2014, called the American position in Syria "strategically foolish and operationally dangerous" earlier this year.
The former ambassador said that some foreign policy hawks think the troops give Washington leverage to pressure Assad to make concessions in a future political settlement.
"This strikes me as sort of … sloppy analytically," Ford told MEE in April.

The proposal was sent through communications channel between Russian and US generals in Syria (AFP)
Trump and Russia's Vladimir Putin discussed Syria and the issue of refugees at a 16 July summit in Helsinki.
The US government memo explicitly said the Russian proposal was not "an outcome" of the Trump-Putin talks.
"Russian diplomats and other officials have also been engaging in an aggressive campaign to describe the initiative in other capitals and to insinuate that it is an outcome of the US-Russia meeting in Helsinki, which it is not, repeat not," the memo read.
At a news conference after the Trump-Putin meeting last month, the US president focused on Israel when the Syria question was raised.
"President Putin also is helping Israel. And we both spoke with Bibi Netanyahu, and they would like to do certain things with respect to Syria having to do with the safety of Israel. So in that respect, we absolutely would like to work in order to help Israel, and Israel will be working with us. So both countries would work jointly," Trump said.
READ MORE►

Arab public overwhelmingly reject Trump's foreign policy, poll shows
Putin cited the Russian-US military communication channel in Syria as an example of the two countries' cooperation.
"In order to accomplish this level of successful cooperation in Syria, we have all the required components. Let me remind you that both Russian and American military have acquired a useful experience of coordination of their action, established the operational channels of communication which permitted (us) to avoid dangerous incidents and unintentional collisions in the air and on the ground," Putin said.
The Russian cover letter for the proposal sent to Dunford recommended that the United States, Russia and Jordan repurpose a hub designed to monitor a 2017 ceasefire agreement "to form a joint committee to implement the reconstruction and refugee return plan", the memo said. Jordan is hosting more than 650,000 Syrian refugees.
The Russian letter also suggested that the United States and Russia form a joint group to finance infrastructure renovation in Syria, the US memo said.
[contf]
[contfnew]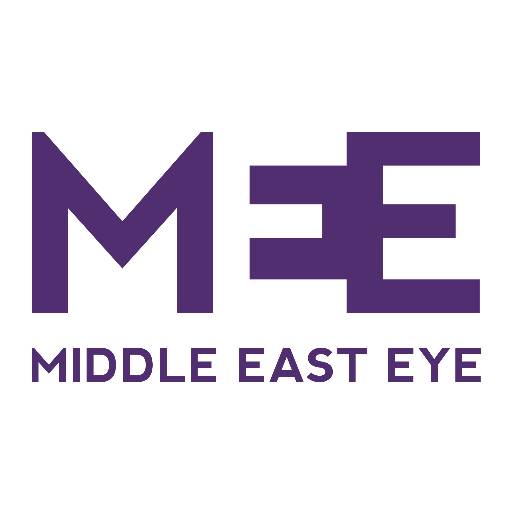 [contfnewc]
[contfnewc]