Galatasaray supporters celebrate after team wins Turkish league title in May (AFP/file photo)
Periscope, a live video-streaming service, will be blocked in Turkey during top football matches following a demand from the company with exclusive rights to broadcast the games, a court ruled on Saturday.
The Istanbul Intellectual and Industrial Property Rights court approved the request from satellite broadcaster Digiturk to block Periscope during all Super League games starting with the coming season, the state-run Anadolu news agency said.
Digiturk is owned by beIN Media Group of Qatar, which acquired the company in 2016. Periscope is owned by Twitter.
The court said its ruling could be seen as a precedent to be applied to other platforms during live broadcasts, AFP reported.
Bulent Kent, general secretary of the Access Providers Association (ESB), said access would be blocked when a football broadcast begins and then reopened when it ends, according to Anadolu.
An İstanbul court ruled to block access to live video streaming application Periscope during the broadcasting of Turkeys Süper Lig soccer games https://t.co/SKEDZ9ntWG

— Ahval (@ahval_en) August 4, 2018
"It is the first time since the ESB was founded that a court ruled for blocking access to a digital service for a certain period of time in a day. We will block access to Scope when a Super League match starts and resume the access after it ends," he was cited by Hurriyet as saying.
Periscope was forced to change its name in Turkey to Scope over another court ruling last month because of infringement of a Turkish trademark, Hurriyet said.
A Turkish court ruled in a June that Periscope would be blocked in Turkey if it kept the same name, after a Turkish advertising company called Periscope Iletişim sued Twitter at the Istanbul 2nd Court of Intellectual Property Rights last year, according to the Stockholm Center for Freedom.
Digiturk appears to have been concerned that fans at games or even at home watching television could stream games for other viewers free through Periscope.
Before it was acquired by Twitter in 2015, Periscope had irritated Turkish authorities by enabling opponents of the government to live stream mass protests in the summer of 2013.
Turkish authorities have periodically restricted access to YouTube, Twitter, Facebook and other social media during protests and terror attacks.
[contf]
[contfnew]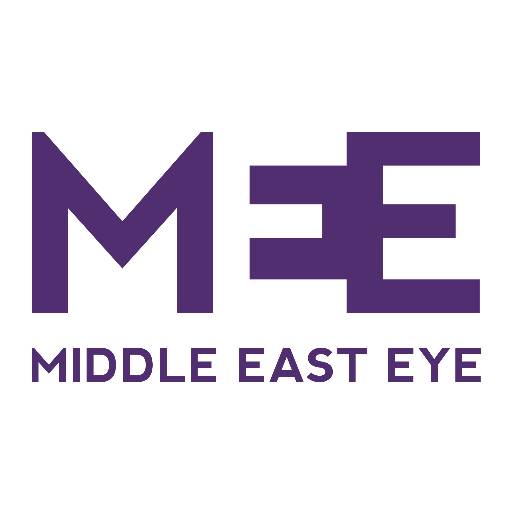 [contfnewc]
[contfnewc]