The United States slapped a number of harsh sanctions back on Iran on Tuesday, turning the clock back to a time before 2015 when Tehran had penalties lifted in return for curbing its nuclear programme.
The first of two waves of sanctions hit around 4.30am GMT, targeting Iranian access to foreign currency and key industries such as carpets and cars.
Coming at a time when Iran's economy is already struggling significantly, the sanctions are indicative of US President Donald Trump's hawkish pledge to rein in Tehran and may spell the death knell for the long-negotiated nuclear agreement Washington and Iran signed in 2015, along with world powers.
The renewed sanctions were among those lifted under the nuclear pact. Trump unilaterally abandoned the deal in May.
In an executive order Monday, Trump said the new sanctions are designed to heap financial pressure on Iran to force a "comprehensive and lasting solution" to Iranian threats, including its development of missiles and regional "malign" activities.
Washington has long complained of Tehran's influence in countries across the region, such as Syria, Yemen and Lebanon, which it sees as disruptive and nefarious. The US is also seeking an end to Iran's missile-development programme, which was not covered by the 2015 pact.
The Iranian government denies it is a malign presence in the region, pointing to the US war and occupation of Iraq in contrast, and says its missile programme is a legitimate method of self defence.
More to come
Heavier US sanctions, aimed at Iran's oil sector, are due in November. The US president wants as many countries as possible to cut their imports of Iranian oil to zero.
Iran's rial currency has lost half its value since April under the threat of revived US sanctions. However, the US sanctions strategy has several weak spots, especially a reluctance by Europe and China to curtail business with Iran.
Trump's top security advisor on Monday urged Iran to take up an offer of talks with the United States or suffer more pain from economic sanctions, an invitation Iran's president dismissed as "psychological warfare".
Hours before revived US sanctions were due to kick in, National Security Adviser John Bolton said Iran should pay heed to Trump's willingness to negotiate.
"They could take up the president's offer to negotiate with them, to give up their ballistic missile and nuclear weapons programmes fully and really verifiably," Bolton told Fox News.
Iranian President Hassan Rouhani on Monday said his country could hold talks with the United States only if Washington proved its trustworthiness by signing up again to the nuclear agreement.
"If you stab someone with a knife and then you say you want talks, then the first thing you have to do is remove the knife," Rouhani said in a speech broadcast live on state television, adding that talks need honesty.
READ MORE ►
The European Union voiced regret on Monday at the looming US sanctions.
"We are determined to protect European economic operators engaged in legitimate business with Iran," the EU's foreign policy chief Federica Mogherini said in a statement co-signed by the foreign ministers of Britain, France and Germany.
A senior official at Irans economy ministry said Tehran did not think the economic impact of the sanctions would be "massive".
"Many countries, including Europeans, disagree with the US sanctions and are willing to work with Iran," the official, who asked not to be identified, told Reuters.
China has also rejected a US request to halt oil imports from Iran, Bloomberg news reported last week.
[contf]
[contfnew]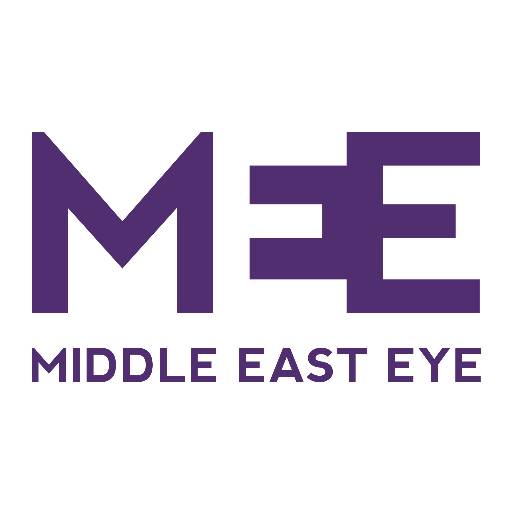 [contfnewc]
[contfnewc]