An attack on a bus carrying children in Houthi-held northern Yemen has left dozens of people, mostly children, dead or wounded, the International Committee of the Red Cross and Yemeni medical sources have said.
"Following an attack this morning on a bus driving children in Dahyan Market, northern Saada, [an ICRC-supported] hospital has received dozens of dead and wounded," the organisation said on Twitter on Thursday without giving more details.
"Under international humanitarian law, civilians must be protected during conflict," it added.
It was unclear how many children were killed and how many air strikes were carried out in the area.
Abdul-Ghani Nayeb, head of a health department in Saada, told the Reuters news agency that the death toll was 43, with 61 wounded.
"Scores killed, even more injured, most under the age of 10," Johannes Bruwer, head of delegation for the ICRC in Yemen, said in a further twitter post.
Scores killed, even more injured, most under the age of ten. @ICRC_ye sending additional supplies to hospitals to cope with the influx. https://t.co/BBKoiO6bbS

— Johannes Bruwer (@JohannesBruwer1) August 9, 2018
The Houthis' al-Masirah TV reported that 39 people had been killed and 51 wounded, saying they were "mostly children".
It accused the Saudi-led coalition fighting the Houthi rebels on the side of the government of hitting the bus in an air strike.
Saudi Arabia and some of its allies have been fighting in Yemen for more than three years against the Houthis, a rebel group who control much of north Yemen, including the capital Sanaa, and drove a Riyadh-backed government into exile in 2014.
There was no immediate comment from the coalition.
[contf]
[contfnew]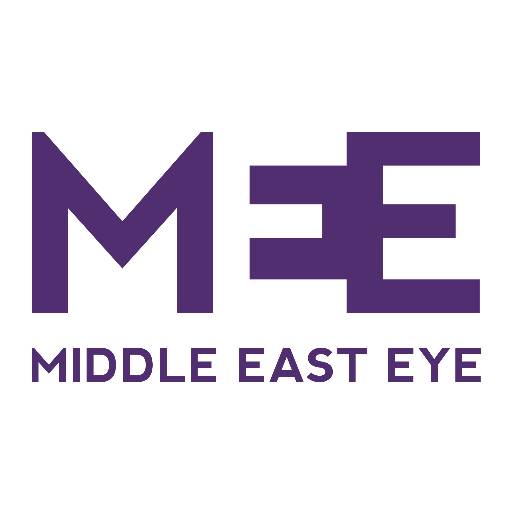 [contfnewc]
[contfnewc]