Muslim leaders have called for an investigation into Islamophobia to go beyond Boris Johnson (AFP)
More than 300 high-profile Muslims called for an investigation into Islamophobia in Britain's ruling Conservative Party after former foreign secretary Boris Johnson likened Muslim women who cover their faces to letter boxes and robbers.
Imams, scholars and teachers signed the open letter to the Conservative Party published on Thursday, accusing other MPs in the party of "supporting this xenophobic and discriminatory language".
"Islamophobia has become mainstream in the United Kingdom and is on the increase. If the Conservative party fails to take action it will signal that Islamophobia is acceptable in the Conservative party," the letter said.
They called on the party to investigate remarks by Johnson and other members of the party, noting that London mayoral candidate Zac Goldsmith was also accused of making Islamophobic comments a feature of his campaign.
The London Evening Standard, citing unnamed Conservative Party sources, reported that a formal decision to refer Johnson to an investigatory panel headed by a lawyer was expected later on Thursday.
Boris is merely a symptom, the disease of #Islamophobia runs far deeper
I welcome this investigation into #Boris but lets not pretend
this is an isolated incident @Conservatives
We must have an independent enquiry which includes all that have indulged in anti Muslim rhetoric https://t.co/8aZ9b9rka8

— Sayeeda Warsi (@SayeedaWarsi) August 9, 2018
The investigation was welcomed by the Muslim Council of Britain, but said its calls for a wider investigation into Islamophobia in the party have been given "short shrift".
"Enough is enough. We need action from the Conservative Party. Nothing less will do," said the group's secretary general Harun Khan in a statement.
Johnson, who resigned from the government last month, made the comments in a column for the Daily Telegraph newspaper in which he criticised the Danish government over its new law that bans the wearing of the full face veil in public.
"It is absolutely ridiculous that people should choose to go around looking like letter boxes," Johnson wrote.
Any female student who turned up at school or university "looking like a bank robber" should be asked to remove her veil, he said, describing the burqa as "oppressive".
We need action from the Conservative Party. Nothing less will do

– Muslim Council of Britain
Johnsons comments have been condemned by members of the opposition Labour Party.
Sahar al-Faifi, a regional manager for the UK-based anti-Islamophobia NGO Muslim Engagement and Development (MEND), told Middle East Eye that Johnson's comments had dehumanised and criminalised Muslim women who choose to wear burqas.
"We've had enough," she said. "Muslim women are facing triple discrimination around faith, colour and gender. Now we have someone with a high profile normalising alienation and demonisation even further. Boris Johnson needs to apologise for his comments because now he is responsible for every hate crime committed against veiled women."
A Conservative Party spokesman told the Guardian newspaper that the code of conduct process is "strictly confidential".
According to the Conservative Party code of conduct, representatives should "not use their position to bully, abuse, victimise, harass or unlawfully discriminate against others".
[contf]
[contfnew]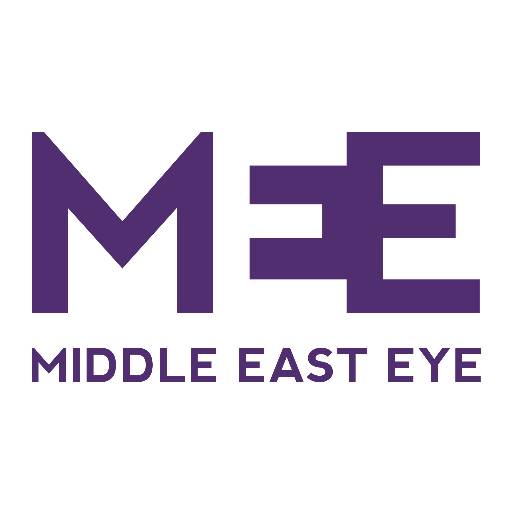 [contfnewc]
[contfnewc]