Idlib is final of four "de-escalation" zones agreed upon by world powers in 2017 where the rebels still have a major presence (AFP)
Heavy bombardment killed nearly 30 civilians across northern Syria on Friday, a monitor said, in some of the fiercest shelling of rebel-held areas there in months.
The air strikes and barrel bombs targeted the key opposition-held province of Idlib in Syria's northwest and a rebel town in the adjacent province of Aleppo.
Idlib is the largest chunk of territory still in rebel hands, and President Bashar al-Assad has warned it would be the governments next target.
The government heavily shelled the northwest province on Thursday and the bombing the next day "moved further east", leaving 11 civilians dead, according to the Syrian Observatory for Human Rights.
"Air strikes by Russian warplanes and barrel bombs from Syrian helicopters hit southern parts of Idlib province today in very heavy shelling," the group's head Rami Abdel Rahman said on Friday.
READ MORE ►
"It's the most intense bombing since Idlib was declared a de-escalation zone last year," he told AFP.
The shelling left eight civilians dead in the main town of Khan Sheikhun, and another three, including a child, died in nearby al-Tah.
The White Helmets, a rescue force operating in opposition-held areas of Syria, said its volunteers were responding to a bombing blitz on both Khan Sheikhun and al-Tah.
A White Helmets rescuer in Khan Sheikhun told AFP that residential districts had been hit.
Hours later, air strikes pummelled the main rebel town of Orum al-Kubra in the neighbouring province of Aleppo, the Observatory said, without being able to immediately identify if they were Syrian or Russian.
"The death toll is now at 18 civilians, including three children, and dozens of people injured," said Abdel Rahman.
Rebels have lost swathes of the territory they once controlled in Syria to government forces over the past few months, including three areas that had been designated as "de-escalation zones" last year.
The Britain-based Observatory said government reinforcements, including troops and equipment, had been amassing around the southwestern part of Idlib for several days.
According to the rights group, a full-fledged assault would be devastating for the estimated 2.5 million people living in Idlib, many of them rebels and civilians bussed out of other areas.
NATO member Turkey, which has troops at 12 bases in Syria's northwest to observe a truce agreed with Russia and Iran, has warned against any offensive in Idlib, and is pressing Russia to make sure this doesn't happen.
The Syrian army dropped leaflets over Idlib province on Thursday, telling them the seven-year war was nearing its end, a Reuters report said.
The United Nations appealed on Thursday for talks to avert "a civilian bloodbath" in the province, which borders Turkey.
"The war cannot be allowed to go to Idlib," said Jan Egeland, head of the UN's humanitarian taskforce for Syria.
Around 60 percent of Idlib is held by Hayat Tahrir al-Sham (HTS), which is led by al-Qaeda's former Syria affiliate.
Rival factions control most of the rest, but Syrian troops have carved out a small southeastern part.
[contf]
[contfnew]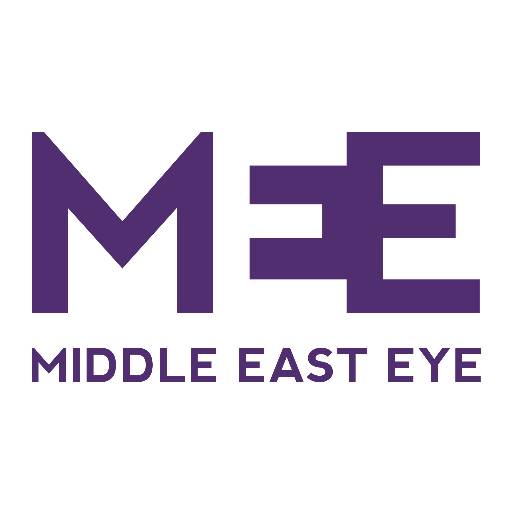 [contfnewc]
[contfnewc]