Bashir is wanted by the ICC for alleged war crimes and genocide in the conflict-wracked western region of Darfur (AFP)
Sudan's ruling party has said it has chosen President Omar al-Bashir to run for a third elected term in 2020, despite the constitution only allowing two five-year terms.
The National Congress Party's (NCP) advisory council said it had chosen Bashir, 74, as its candidate after an overnight meeting in Khartoum, the official SUNA news agency reported on Friday.
Council chief Kabashor Koko said the decision to opt for Bashir, who has been in power since a 1989 military coup, was taken by the party at all levels.
"We have decided to adopt all necessary procedures for him to run in the 2020 election," he told reporters after the meeting.
The veteran leader, who is wanted by the International Criminal Court (ICC), faced his first multi-party election in 2010, after a new constitution came into effect, and won comfortably that year.
In 2015, he took 94 percent of the vote, amid opposition boycotts, and later said he would not run for a third term.
Both the constitution and the NCP's charter permit a maximum of two presidential terms, so both texts will have to be amended if Bashir stands again.
The earlier presidential elections have been criticised by human rights groups as lacking credibility.
Bashir is wanted by the ICC for alleged war crimes and genocide in the conflict-wracked western region of Darfur.
But Bashir has proved to be a political survivor who faced down not only the ICC indictments but also a myriad of domestic and regional challenges.
A decades-long war led to South Sudan seceding in 2011, while the conflict in Darfur killed tens of thousands of people and left millions displaced.
A recent call by Sudan's former prime minister for the ICC to freeze its indictment against Bashir has been angrily condemned by rebel groups in Darfur and other regions, threatening to split the main opposition alliance and tip the country back into conflict.
Sadiq al-Mahdi, the exiled leader of the National Ummah Party and the chair of the Sudan Call opposition alliance, suggested that a compromise deal could be struck with Bashir in which the long-time leader would agree to step down in return for the ICC case against him being frozen.
Rebel groups told Middle East Eye they strongly rejected any political compromise regarding the issue of alleged war crimes.
'Isolation'
The wars took a heavy toll on Sudan's economy, which took a further hammering when the Christian-majority south gained its independence, taking 75 percent of Sudan's oil revenues with it.
While Washington lifted decades-old sanctions on Khartoum in October 2017, an anticipated economic recovery has so far failed to materialise, the AFP news agency said.
The country is in economic crisis, with the Sudanese pound's value plummeting. Protests broke out over rising prices throughout the country in January.
On Friday, Sudan's Central Bureau of Statistics said inflation had risen in July to an annual 63.94 percent.
The US had imposed a trade embargo on Sudan in 1997 due to its backing of armed groups and human rights concerns. Al-Qadea founder Osama bin Laden lived in Sudan between 1992 and 1996.
Officials say Washington's decision to keep Sudan on a blacklist of "state sponsors of terrorism" has hampered a post-sanctions economic turnaround, as international banks remain wary of engaging with Sudanese lenders.
"The decision to choose President Bashir as candidate for a third term will have an impact on the country's economy as Sudan's isolation in the international community will continue," said Osman Mirghani, editor of newspaper Al-Tayyar.
Bashir violently opposed demonstrations in Khartoum in 2013, when rights groups said security agents shot dead about 200 protesters. Officials claim a lower death toll.
Since the crackdown five years ago, security agents have provided little space for opponents to gather.
[contf]
[contfnew]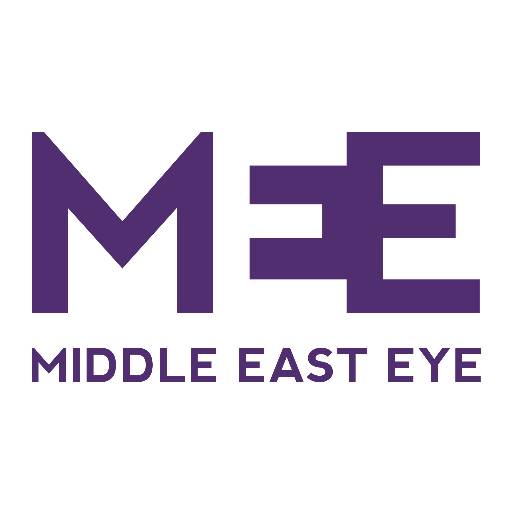 [contfnewc]
[contfnewc]