The United States temporarily suspended its military aircraft sales to Turkey on Monday (AFP)
The United States temporarily suspended its military aircraft sales to Turkey on Monday as tensions between the two countries escalated over the fate of an imprisoned American pastor in Turkey.
US President Donald Trump signed the countrys yearly defense budget on Monday, which stipulates that the US will halt sales of its F-35 fighter jet to Turkey for at least 90 days.
The law asks the defense department to provide Congress with a report on the relationship between the United States and Turkey, and would block the sale of major defence equipment until the report is complete.
The United States and Turkey have been at loggerheads over the imprisonment of Andrew Brunson, an American evangelical pastor. The US has demanded his release while Turkey claims Brunson took part in the attempted coup in 2016.
White House National Security Adviser John Bolton met on Monday with Turkey's ambassador to the United States to discuss Brunson's detention, the White House said.
"At the Turkish ambassador's request, Ambassador John Bolton met with Ambassador Serdar Kilic of Turkey (on Monday) in the White House. They discussed Turkey's continued detention of Pastor Andrew Brunson and the state of the US-Turkey relationship," said White House spokeswoman Sarah Sanders.
US officials dismissed news reports that Washington had set a deadline for Turkey to hand over Brunson.
Turkey and the US are military allies in the fight against the Islamic State (IS) group in Syria, but Turkey has become increasingly worried about US backing for the Syrian Democratic Forces (SDF), a Kurdish-led coalition of fighters in Syria.
The SDF has been Washingtons primary regional ally in the fight against IS and has received US equipment and air support. US special forces are also based in the northern Kurdish-controlled regions of Syria.
Turkey has long claimed that the group is linked to the Kurdistan Workers' Party (PKK), a Kurdish militant group that has waged an insurgency against Turkey.
Like Turkey, the US considers the PKK a terrorist group.
Back in May, Turkey vowed to retaliate if the United States halts weapons sales to the country, Foreign Minister Mevlut Cavusoglu said on Sunday.
Cavusoglu said that a proposal put forward in the US House of Representatives to temporarily halt weapons sales was not befitting of the alliance between NATO allies.
"If the United States imposes sanctions on us or takes such a step, Turkey will absolutely retaliate," Cavusoglu told CNN Turk. "What needs to be done is the US needs to let go of this."
[contf]
[contfnew]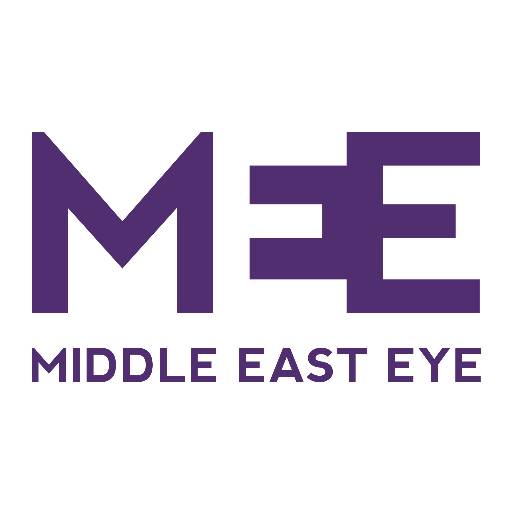 [contfnewc]
[contfnewc]