Leading Saudi religious scholar Salman al-Odah has been referred to a secret trial in Riyadh after nearly a year in detention, his son said in a series of tweets on Wednesday.
Odah, 61, is an internationally renowned Sunni Muslim scholar and cleric known for his progressive views on controversial social issues.
He was detained from his home in Riyadh on 10 September 2017, along with 20 other people, as part of a crackdown that saw many Islamic clerics detained after Mohammed bin Salman became the kingdom's crown prince and heir to the throne last June.
The wave of arrests also targetted feminist and human rights activists and powerful business figures in what has been seen as a campaign to purge Saudi Arabia of dissent.
According to Abdullah al-Odah, the clerics US-based son, his father called him to inform him of being transferred "suddenly" from Zehban Prison in Jeddah to Al-Haer Prison in Riyadh.
"He does not know anything on why he was transferred," Abdullah wrote on Twitter.
الوالد اتصل وأخبرنا بنقله المفاجيء المؤقت من سجن ذهبان بجدة إلى سجن الحائر بالرياض، لايعلم أي شيء ولا عن سبب النقل ولاملابساته.
وأخبرنا موظف السجن بوجود محاكمة سرية لايعرف أي تفاصيل الوالد عنها ولاتهمته فيها ولامكانها ولا أي شي مطلقا#محاكمه_سريه_للشيخ_العوده

— د. عبدالله العودة (@aalodah) August 15, 2018
He added that a prison official told him that his father has been referred to "a secret trial" without providing any detail on the charges or location of the trial.
"In such a trial, no one is allowed to attend, and there does not seem to be any real due process," he tweeted.
Abdullah added that his family requested more information from the general prosecution, but were told the case is being dealt with by what he described as the state security apparatus, not the prosecution.
"We do not trust secret and sudden trials, held without any disclosure of information, and without the presence of lawyers or independent organisations, without clear charges. We hold the government fully responsible for my fathers safety," he tweeted.
Odah, who has more than 14 million twitter followers, was allegedly detained because of a tweet he posted supporting a diplomatic solution to the Qatar-Gulf row that began in June last year.
Bahrain, Saudi Arabia, the United Arab Emirates and Egypt severed their diplomatic ties with Qatar, accusing it of supporting Islamist militants and destabilising the region using its media outlets, including Al Jazeera.
Odah tweeted a prayer hoping for a reconciliation after reports of a phone call between the Qatari emir and the Saudi crown prince: "May God harmonise between their hearts for the good of their people."
According to a source close to Odah's family, who previously spoke to MEE, the scholar was held in solitary confinement in his Jeddah prison, and was denied medical care and family visits for months.
MEE has asked the Saudi embassy in London to comment.
[contf]
[contfnew]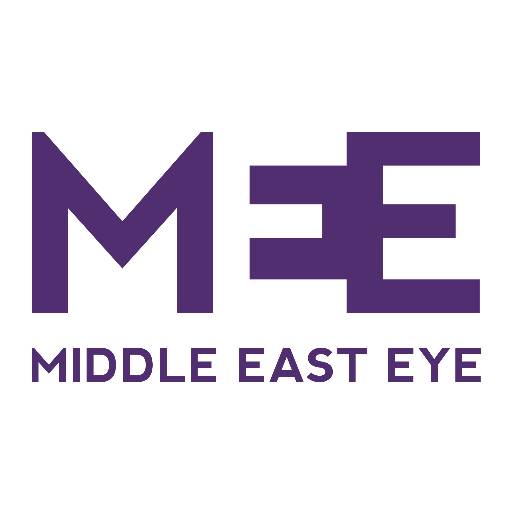 [contfnewc]
[contfnewc]