Maasoum Marzouk had called for a referendum on the Sisi government before his arrest (Twitter)
Egyptian security forces arrested former diplomat Maasoum Marzouk and two others in Cairo on Thursday ahead of planned protests calling for a referendum on President Abdel-Fattah el-Sisi's government.
Marzouk has been subject to widespread criticism by pro-government media and public figures for an initiative he proposed on 5 August calling for a popular referendum on the Sisi government.
The initiative also called for the release of all political prisoners, the formation of a transitional governing council to replace Sisi, and a ten-year ban on political candidacy for anyone who served in government or parliament in the past ten years.
If Egyptian authorities did not accept the initiative, he said, he would hold a "popular congress" in Tahrir Square on 31 August to "discuss next steps".
Following the announcement of his initiative, a complaint was filed against Marzouk, with charges including "insulting the state" and "promoting chaos".
Marzouk served as assistant foreign minister in the era of ousted president Hosni Mubarak, and as Egypts ambassador to Uganda, Finland and Estonia.
Most recently, he served as an adviser and spokesperson of the presidential campaign of Hamdeen Sabbahi, a leftist candidate who ran against Sisi in the 2014 elections.
He has been known for his opposition to the Sisi government. He was one of many public figures who opposed the transfer of two Egyptian Red Sea islands, Tiran and Sanafir, to Saudi Arabia.
Marzouk's lawyer Khalid Ali said that a large group of police besieged the Marzouk family home in 6th of October City in western Cairo early on Thursday morning, arrested Marzouk and led him to an unknown location.
Ali also confirmed the arrest of economist Raed Salama and geology professor Yahia Kazzaz in a Thursday raid.
He said their whereabouts were still unknown.
"The minimum rights for a defendant is to have access to a lawyer, and to allow the lawyer to attend investigations… That is the difference between a defendant and a hostage," Ali said on Twitter.
مديرية أمن الجيزة تنكر وجود الدكتور رائد سلامة والسفير معصوم مرزوق
ونيابة أمن الدولة لا يوجد بها حتى الآن أى رئيس نيابة، وحرس النيابة أكد عدم وجود متهمين.
أبسط حقوق المتهم أن يتم تمكينه من الاتصال بمحاميه، وأن يمكن المحام من حضور التحقيقات معه، فذلك هو الفارق بين المتهم والرهينة.

— Khaled Ali (@Khaledali251) August 23, 2018
The arrest has sparked accusations in social media that the government was silencing the opposition.
Amb. Massoum Marzouk posted a video calling for a referendum on the ruling regime, demonstrations if the call was ignored. Nobody paid attention. No appetite for that in Egypt at the moment. But his call was enough to scare the regime, Massoum was arrested moments ago.

— The Big Pharaoh (@TheBigPharaoh) August 23, 2018
The arrest of Masoum Marzouk blares the #Sisi message loudly and condescendingly:
My voice and my voice only.
END OF TEXT. #معصوم_مرزوق pic.twitter.com/PiCJNQePwz

— Amr Khalifa (@Cairo67Unedited) August 23, 2018
The Egyptian government has yet to comment on the arrests.
[contf]
[contfnew]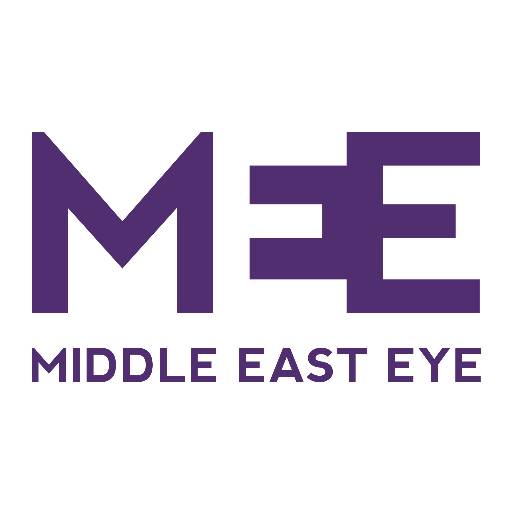 [contfnewc]
[contfnewc]