A Lebanese Bedouin boy prepares to jump into the polluted waters of one of the branches of the Litani river in July 2012 (AFP)
One fifth of Lebanon's population threatened by cancer
Lebanons Litani River Authority published video footage showing environmental violations committed in the largest river in the country, making about a fifth of Lebanon's population susceptible to cancer and poverty, according to a report published by Saudi newspaper Asharq al-Awsat.
Despite appeals and government plans launched since 2016 to save the Litani river, which crosses 20 percent of Lebanese territory, sewage, industrial waste and garbage continue to be dumped in the river and on its banks – while illegal construction is carried out nearby.
"The Litani river has become an infested area, and sewage is being drained into it. There is no solution except for enforcing Lebanese laws and saving the river and the neighbouring areas," said Sami Alawiya, head of the government body responsible for managing and protecting the river in Lebanon.
Jordan: UNRWA is a priority
Following the United States decision to fully withdraw funding, Jordanian Foreign Affairs Minister Ayman al-Safadi has stated that UNRWA – the United Nations agency for Palestinian refugees – remained a priority for Jordan, according to the Jordanian newspaper Assabeel.
Safadi stressed that the Hashemite kingdom would work to mobilise international political and financial support to enable UNRWA to go on providing services to more than five million Palestinian refugees.
Safadi declared that maintaining UNRWAs presence meant respecting refugees' right to a dignified life and granting more than 500,000 children the right to go to school. UNRWA, he added, also upheld Palestinian refugees' right of return and compensation in accordance with UN resolutions and international law.
Safadi pointed out that while the United States announced it was cutting its aid to UNRWA, many other countries had intensified their support for the agency, allowing it to open schools and go on providing services, the newspaper said.
Health of most prominent prisoner in Saudi Arabia deteriorating
Well-known Muslim cleric Salman al-Ouda, the most prominent and famous prisoner in Saudi Arabia, has seen his health deteriorate after being transferred from one prison to another, his son revealed.
Abdullah al-Ouda said in a series of Tweets that his father "was humiliated and insulted when he was transferred from Dhahban to al-Haair prison."
"When he was transferred from one prison to another, he had his hands and legs cuffed and he was blindfolded. He was transported in a speeding car, which was dark like a grave, before he was transferred on a plane," Abdullah added.
Once at al-Haair in Riyadh, Abdullah stated that guards put his father inside a very small cell without a toilet. He added that "the wardens ignored my fathers health status, which caused him to suffer from high blood pressure again".
Egyptian army suffers heavy losses at IS hands
Islamic State (IS) fighters in Egypts Sinai Peninsula made the Egyptian army forces suffer heavy losses in a number of ambushes over the course of several day, according to London-based news outlet al-Arabi al-Jadeed.
The newspapers sources said IS had confronted the Egyptian army as it was trying to make progress in IS-held areas using various types of light and medium weapons, causing huge human and material losses to the army. The army forces were forced to withdraw from the areas after transferring the dead and injured soldiers to el-Arish military hospital.
The sources added that IS had tricked the army by allowing it to advance in its military campaigns in the past two weeks, until the army began circulating in these areas using unarmed vehicles instead of tanks and armoured vehicles – turning army forces into easy targets for the Islamic State.
*Arabic press review is a digest of reports that are not independently verified as accurate by Middle East Eye.
[contf]
[contfnew]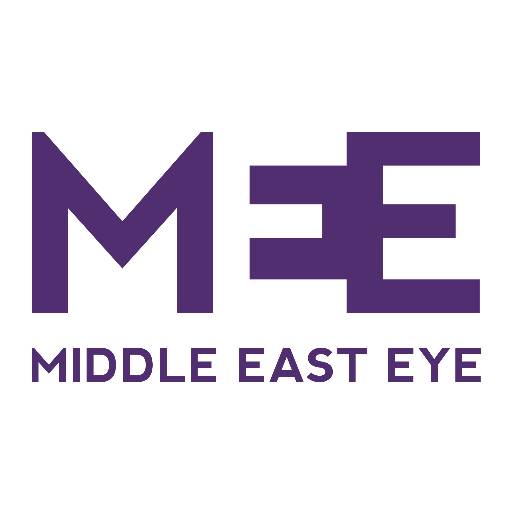 [contfnewc]
[contfnewc]