Rival Libyan militias have agreed a ceasefire to pause fighting that has killed more than 100 people over the past month, Libya's internationally recognised government announced on Wednesday.
Representatives of the Government of National Accord (GNA) signed a deal with Tarhouna, the town southeast of Tripoli whose fighters were battling independent interior ministry-sanctioned militias for greater control of the capital Tripoli.
The deal ratified by interior minister Abdessalem Ashour calls for the rivals to implement a UN-brokered accord, signed on 4 September, to form a joint security force of police from Tripoli and Tarhouna to patrol the capital's southern suburbs.
In a statement, the GNA welcomed the halt to fighting that already took effect on Tuesday.
The clashes have left at least 117 dead and more than 400 injured, according to a fresh casualty toll issued by the GNA. More than 25,000 people have been displaced.
READ MORE►
Other ceasefires have been agreed but quickly collapsed since the fighting began again on 26 August. This has been the latest round of recurring battles for dominance in the capital city, which is unsurprisingly seen as key to Libya's competing authorities because of its financial and strategic importance.
Only last week, a single day of fighting killed 15 people and left dozens injured, prompting UN Secretary General Antonio Guterres to call on the factions to "refrain from any actions that would increase the suffering of the civilian population".
Tripoli has been at the centre of a battle for influence between armed groups since longtime leader Muammar Gaddafi was ousted and killed in a NATO-backed uprising in 2011.
Despite a ceasefire deal reached on 4 September, renewed fighting erupted this week, especially in the Salaheddin neighbourhood and on the road to Tripoli's disused international airport, which was destroyed in 2014.
[contf]
[contfnew]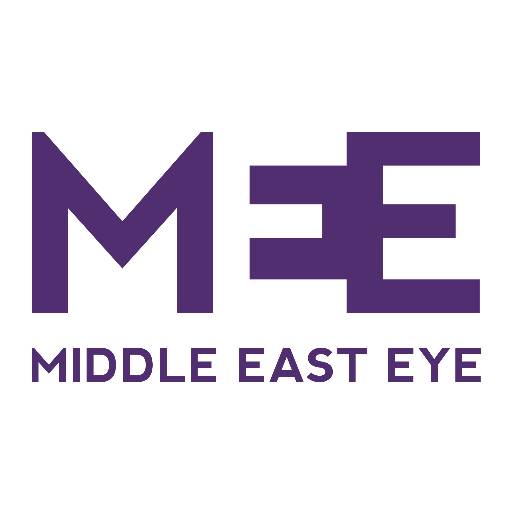 [contfnewc]
[contfnewc]