The United States will stay in Syria as long as Iran maintains its presence, but the US role will not necessarily involve troops, a senior official said on Thursday.
James Jeffrey, the US special representative on Syria, was clarifying recent comments by senior officials who appeared to suggest that troops would stay indefinitely to counter Iran.
Such an objective would drastically alter the mission in Syria first authorised by president Barack Obama, who set a goal of defeating the Islamic State (IS) group, which also considers Iran a foe.
Asked if President Donald Trump was making US withdrawal contingent on the removal of Iranian forces, Jeffrey told reporters on the sidelines of meetings at the United Nations: "The president wants us in Syria until that and the other conditions are met.
But he added: "'Us' is not necessarily American boots on the ground."
"There are many ways that we can be on the ground. We're certainly on the ground diplomatically," he said, while adding that no options were definite.
READ MORE ►

Huras al-Din armed group rejects demilitarisation deal for Syria's Idlib
"Boots on the ground have the current mission of the enduring defeat of ISIS," he said, using a different acronym for IS.
The United States has about 2,000 troops in Syria, mainly training and advising both Kurdish forces and Syrian Arabs opposed to President Bashar al-Assad.
Trump's national security adviser John Bolton, long hawkish towards Iran, said Monday about Syria: "We're not going to leave as long as Iranian troops are outside Iranian borders."
Iran, which is ruled by Shia clerics, has been giving direct support to Assad, a secular leader hailing from the Alawite minority sect, and backing him through Hezbollah.
Iranian President Hassan Rouhani, speaking to reporters on Wednesday, said Tehran was out to defeat IS and would stay as long as requested by the Syrian government.
He rejected the Trump administration's warnings, questioning why the US was involved militarily so far from home in the first place.
READ MORE ►

Turkey and Russia agree borders of weapon-free zone in Syria's Idlib
The Trump administration, which is close to Iran's rivals Saudi Arabia and Israel, withdrew from a deal on ending Iran's nuclear program and vowed to challenge Tehran's influence in Syria as well as in Yemen and Iraq.
Meanwhile, more than 1,100 civilians have been killed in US-led strikes against IS targets in Iraq and Syria since the operation began in 2014, the US military said on Thursday.
The coalition fighting IS militants said in a statement that during the month of August it had determined that an additional 53 civilians had been killed unintentionally, bringing the total to at least 1,114 civilian deaths since August 2014.
The militarys official tally is far less than those of outside organizations. The monitoring group Airwars says at least 6,575 civilians have been killed by coalition strikes.
[contf]
[contfnew]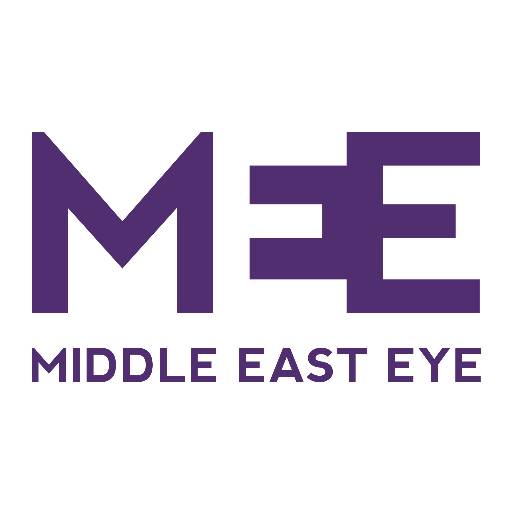 [contfnewc]
[contfnewc]