Loyalist forces stand guard outside the central prison in the Mansoura residential district of Yemen's second city of Aden (AFP)
Protest in Emirati prison in Yemen
Detainees in an Emirati-run prison in south Yemen have gone on hunger strike, demanding to be brought to court or immediately released.
The detainees are being held in Bir Ahmed Prison in Aden Governorate, which is run by the Security Belt militia affiliated to the UAE, and have been on hunger strike for 15 days, according to a source speaking to Arabi21.
The source, who spoke on condition of anonymity, stated that the prisoners – whose numbers are unknown – had refused to eat, just drinking water and some minerals.
The source pointed said that "the harsh conditions and inhumane practices these detainees are being subject to inside the prison, in addition to refusing to interrogate [them] or bring them to trial, forced them to go on hunger strike".
300,000 unemployed in Jordan
Jordanian Prime Minister Omar Razzaz said that more than 300,000 citizens in Jordan are unemployed, while more than 800,000 migrants are working in the kingdom, according to the Jordanian newspaper al-Ghad.
The jobless rate in Jordan increased to 18.6 percent in the third quarter of 2018 up from 18.5 percent in the corresponding period of 2017.
Razzaz stressed that the data constituted an "unacceptable" phenomenon. Razzaz's comments coincide with the escalation of protests in Jordan, which began last summer but are still ongoing, against an income tax law and the increase in prices of basic commodities and materials.
Algerian teenagers trying to join IS
Algerian security services raided a residential apartment in Algiers which was being used by a number of youths as a centre to recruit fighters for IS in Syria, according to the Algerian newspaper Echorouk el-Yawmi.
The prosecutor asked the court to sentence the six detained teenagers to seven to 10 years in prison.
The court charged the six detainees with a felony for trying to travel to a foreign country to participate in terror attacks.
The group was discovered after the Algerian security services received information saying two young men had already travelled to Syria several months ago.
[contf]
[contfnew]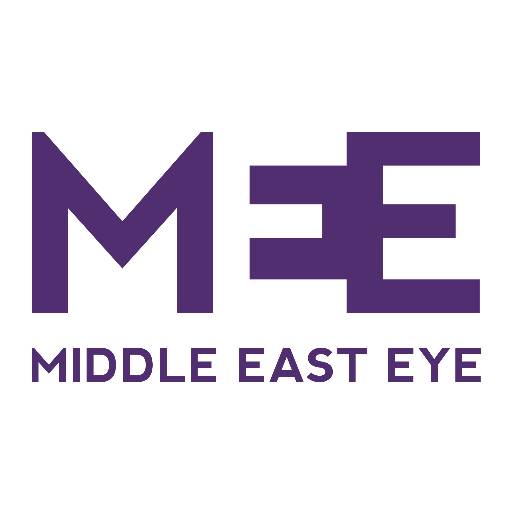 [contfnewc]
[contfnewc]