NEW DELHI: The private WhatsApp chats of Rhea Chakraborty, Deepika Padukone and a few other Bollywood stars known to them are now subject to formal investigations, besides providing fodder to drawing room gossip. But a couple of questions are playing on everyones mind: Has privacy been buried for good? If not, how can one protect ones chats from falling into unwanted hands? The good news is, with a little effort, there are ways of keeping ones data protected. The bad news is, in the absence of privacy laws, all it needs is a good hacker or a court warrant to access what people would prefer to remain secret.
HOW TO KEEP YOUR DATA PRIVATE
All said, how did Rhea and Deepikas messages get out? Experts say there are primarily two ways of going about that.
1. If chats have not been deleted, the phone can be cloned and all its stored data extracted — a process said to bypass encryption.
2. If backup has not been deleted, backed up data on the phone or on any cloud service can be accessed.
THE SOLUTION
Privacy settings
Do apps really need to look into personal data? While setting up a phone or installing apps, including WhatsApp, Telegram or Signal, one should ensure that no app is given unwarranted permissions, even for something like the users location.
Disable automatic uploading
Smartphones upload user data to servers by default if cloud settings are on. Even if a smartphone is locked and app data is encrypted, the same data on a server is accessible to anyone looking for it. So, it could be a good idea to delink WhatsApp from the cloud, say from today (Sept 28)
App settings: If you decide to permit all apps to back up data on the cloud, the button area turns green (left). But if you decide not to back up chats, the buttons for chat apps stay grey (right) and no data from those apps get stored on the cloud.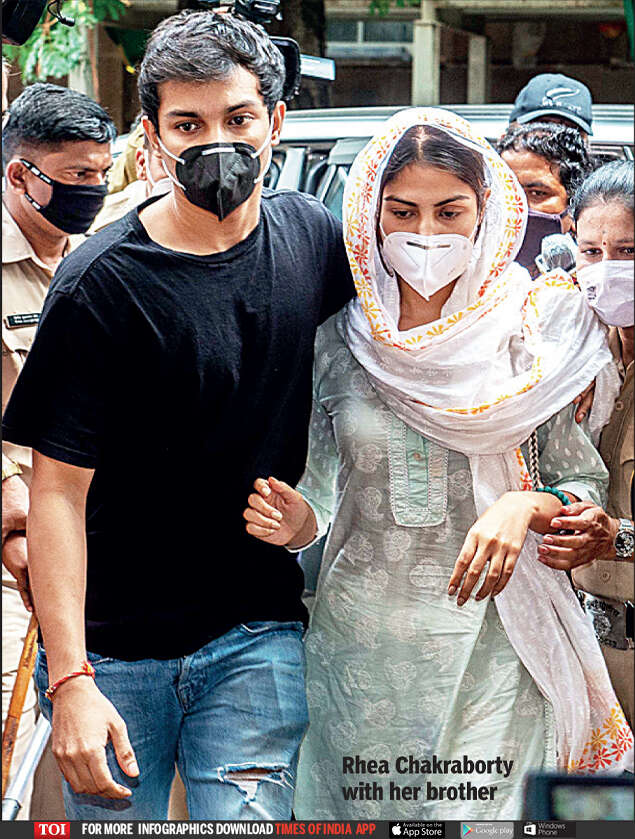 Old data
To remove messages or other data saved on the cloud before Sept 28, do the following:
1. Before hitting delete on a file, one must pause and recollect every possible place the file is stored. This could be a folder in the phone or a cloud storage service.
Cloud storage | Services include Google Photos, Google Drive, iCloud, WhatsApp backups, Dropbox, OneDrive, Box, and Mega.
2. The device must then be put on airplane mode, so that files cannot be automatically backed up anymore. To find files hidden from view, on Android, one might use an app called Files from Google to help find files one didnt know existed on the handset. Files must be looked for and deleted in cloud accounts too.
3. For complete security, one needs to use certain apps to shred the deleted files to make them unrecoverable from the device or servers
Shredder apps | Android: Data Eraser cb, or Secure Erase with iShredder 6 iOS (iPhone): Data Shredder for iOS or iShredder iOS 4
WHATSAPPS STATEMENT
A company spokesperson says WhatsApp protects your messages with end-to-end encryption so that only you and the person you are communicating with can read what is sent, and nobody in between can access it, not even WhatsApp. But on its security settings, WhatsApp mentions that media and message backups on any cloud services arent protected by end-to-end encryption.
THE CATCH: USER DATA ISNT 100% SAFE
Even if files are deleted with caution, hackers can seek access to some data that might be retained on the service providers servers. Official agencies can do so with court orders. Such access is also possible into email accounts, through which a users cloud services can then be cracked.
If files were deleted without shredding or if a siRead More – Source
[contf]
[contfnew]

[contfnewc]
[contfnewc]