Russia seeks to expand its agricultural exports, ultimately seeking to feed the whole planet, Prime Minister Dmitry Medvedev said. The PMs statement comes as the country enjoys a record surge in grain exports.
"Our country is, as they say, destined by the heavens to feed the whole planet. And well try and do that," Medvedev told journalists of Russian TV channels in a major interview aired on Thursday.
Apart from being the countrys "destiny," the foods plainly make "nice export goods," the prime minister added. Russias agriculture has expanded greatly over the past few years, becoming a solid and profitable industry, unlike the way it was a couple decades ago.
"Back in 1990s, the agriculture was called a black hole, where one should not invest, we were told we should not feed ourselves since we can purchase everything elsewhere," Medvedev said. "Now, it feeds our whole country. Weve reached the main goals regarding food security and were exporting grains, other goods to the world market."
This year, Russia has enjoyed vast growth of its agricultural exports, becoming the worlds top exporter of wheat. From January through September of 2018, exports of Russias wheat and meslin flour expanded by 54.3 percent compared to the previous year.
The amount of food which the county imports, in its turn, continued to shrink. Imports of grains to Russia dropped by 11.1 percent during the same period. Imports of barley have suffered an enormous decline, dropping a whopping 94 percent.
[contf]
[contfnew]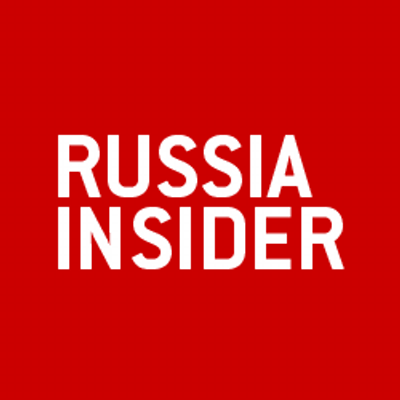 [contfnewc]
[contfnewc]