In a show of confidence in Zimbabwe's new leadership, China has given the country a $153 million loan agreement. The loan will be directed towards expanding and upgrading the international airport in Zimbabwe's capital, Harare.
For the new president of Zimbabwe, Emmerson Mnangagwa, this is the first step to fulfilling his promise to revive the country's economy. Mnangagwa was sworn in as president on Nov. 24, following a coup d'état that forced Robert Mugabe to resign after 37 years as Zimbabwe's chief executive.
"This [airport project] and the budget we are presenting tomorrow will show we are serious about reshaping our economy," said Finance Minister Patrick Chinamasa after signing the agreement with Chinese ambassador Huang Ping. "We are back in business to build the capacity to honor our obligations not only to China but also to our international creditors."
This move indicates that China's relationship with Zimbabwe will remain close under Mnangagwa, just as it was under Mugabe. In the 1970s, China covertly supplied weapons to Mugabe's rebels before Mugabe became president. In the subsequent decades, China grew into Zimbabwe's second largest trading partner, despite recent difficulties, such as international trade sanctions and economic stagnation. During the signing with the Chinese ambassador, Finance Minister Chinamasa even acknowledged Zimbabwe's failure to repay previous loans from China.
"The Chinese government understands the economic situation we are going through," he said. "We're under sanctions and had no lines of credit coming into the country. This is why we call them 'all-weather friends'."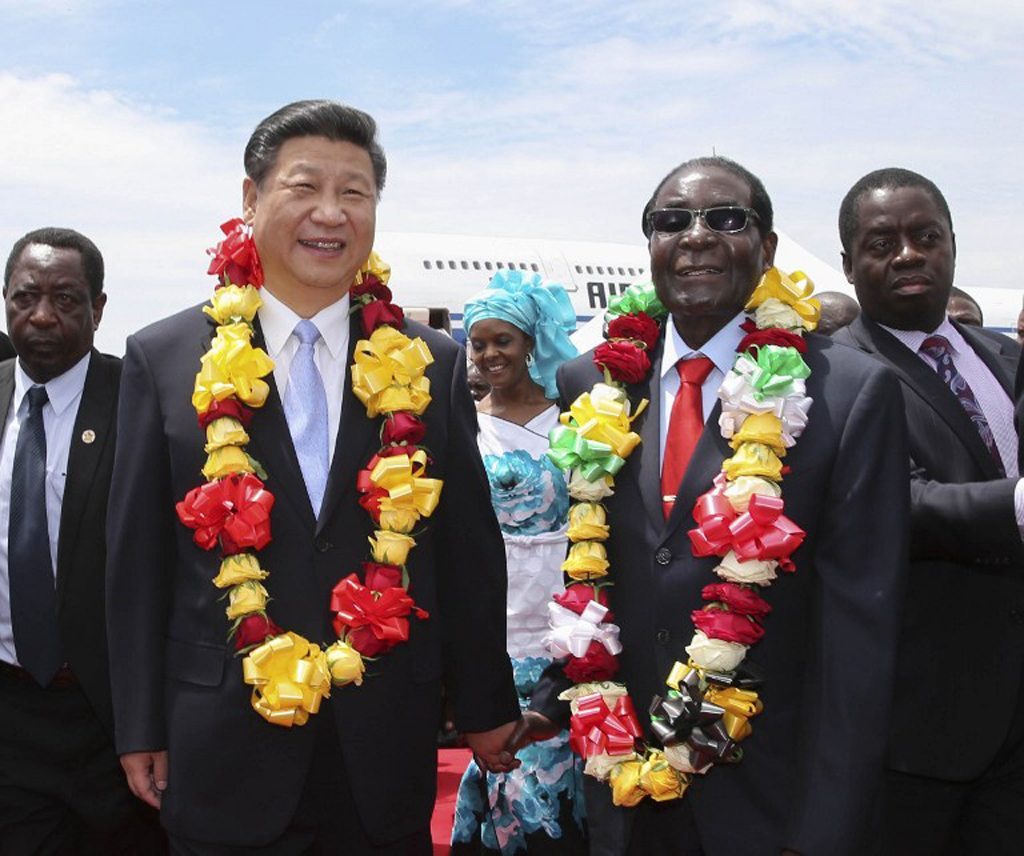 There has been speculation in the press that the November coup had been influenced by China, based on a recent trip by Zimbabwean military chief General Constantino Chiwenga to China. Chiwenga visited China the week before the coup d'état took place, and it seems likely that Chiwenga will be the vice president in the new regime.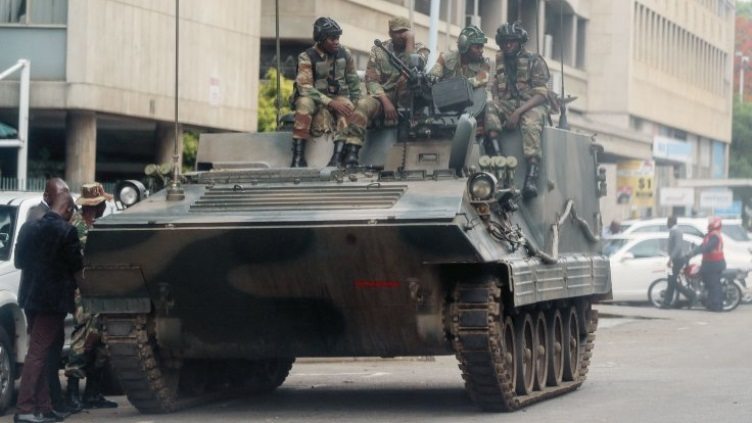 China's loan to Zimbabwe comes due in 20 years, has a 2% interest rate, and a grace period of 7 years. There are also two other agreements for grants of 400 million yuan ($60.5 million) for a new parliament building, and for an expansion to a computer center at the University of Zimbabwe.
Finance Minister Patrick Chinamasa is expected to present the 2018 national budget on Thursday.
LIMA CHARLIE NEWS
Lima Charlie provides global news, insight & analysis by military veterans and service members Worldwide.
For up-to-date news, please follow us on twitter at @LimaCharlieNews
In case you missed it: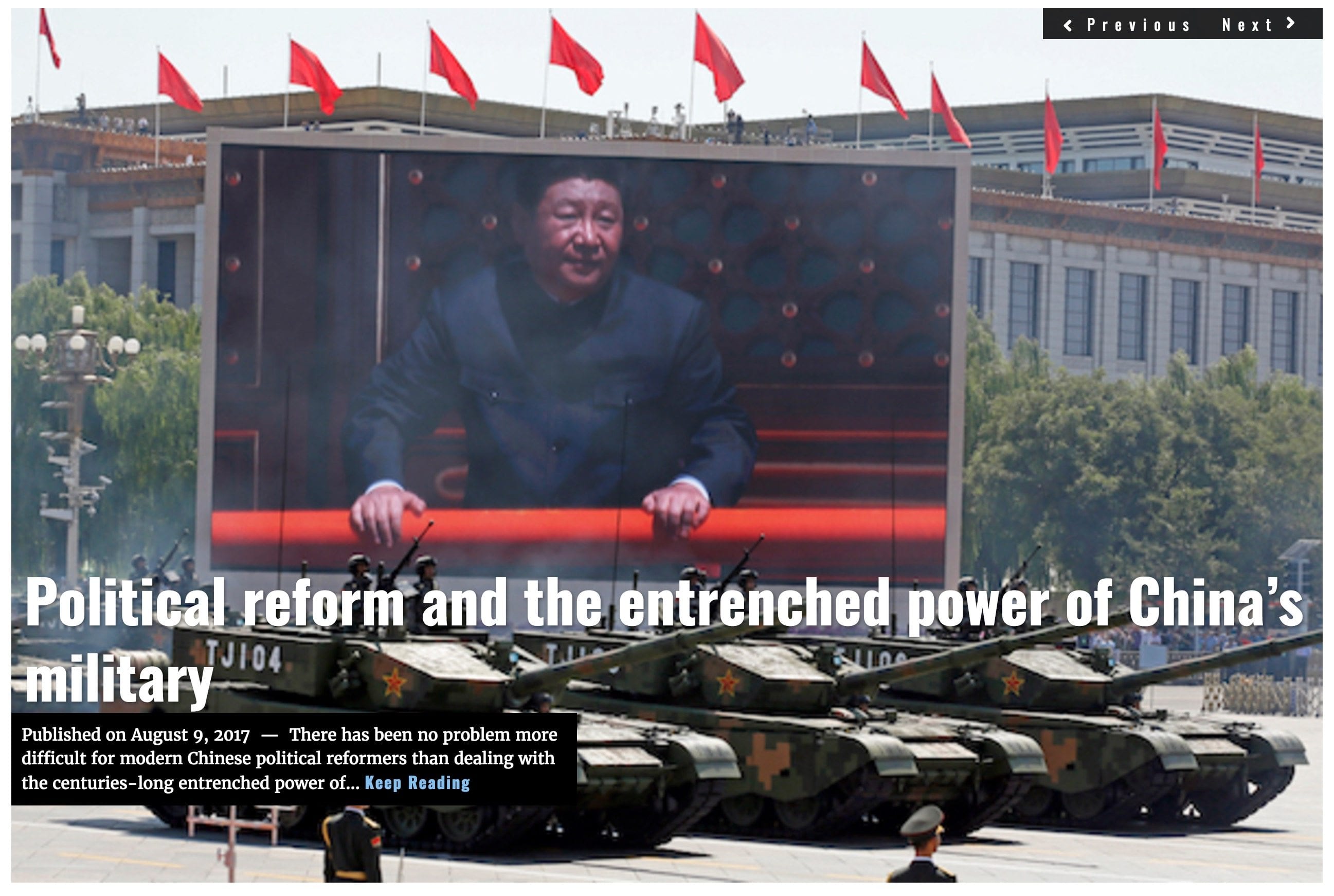 [contf] [contfnew]

[contfnewc] [contfnewc]
The post China links itself to Zimbabwe's new regime with a $153 million loan appeared first on News Wire Now.