Despite recent moves ostensibly aimed towards peaceful diplomacy with North Korea, the U.S. military has begun training to fight in tunnels. There is a warren of thousands of tunnels beneath North Korea's surface that was built in the 1970s, so this new training is a preparative measure for war with North Korea.
Some tunnels stretch across the 38th parallel; the system extends just south of Panmunjom (27 miles from the South Korean capital, Seoul) and is estimated to accommodate 30,000 soldiers per hour. Other tunnels located hundreds of feet below North Korean territory are safe from aerial attacks and could be used to stow troops and hardware.
Many worry that the tunnels could also shelter chemical, biological, and nuclear weapons. Retired Army colonel Dave Maxwell, who served in the Korean War and now works with a non-profit Korean educational and research group, has cautioned that proficiency in tunnel operations would thus be an essential part of military conflict with North Korea.
This development comes on the heels of potential progress for US-DPRK relations. Last week, President Trump told South Korean President Moon Jae In that the U.S. is open to talks with North Korea, under the right circumstances. President Moon subsequently expressed gratitude towards Trump, saying that he "deserves big credit" for applying pressure to North Korea. Moon said that the new inter-Korean talks could be a result of U.S.-led sanctions.
The first inter-Korean talks in two years concluded last Tuesday, and President Moon's administration hopes to dramatically improve relations between Seoul and Pyongyang. Also last Wednesday, a North Korean official visited the International Olympic Committee in Switzerland to formalize an agreement for sending athletes to the 2018 Games in Pyeongchang, South Korea, another sign of goodwill between the East Asian states.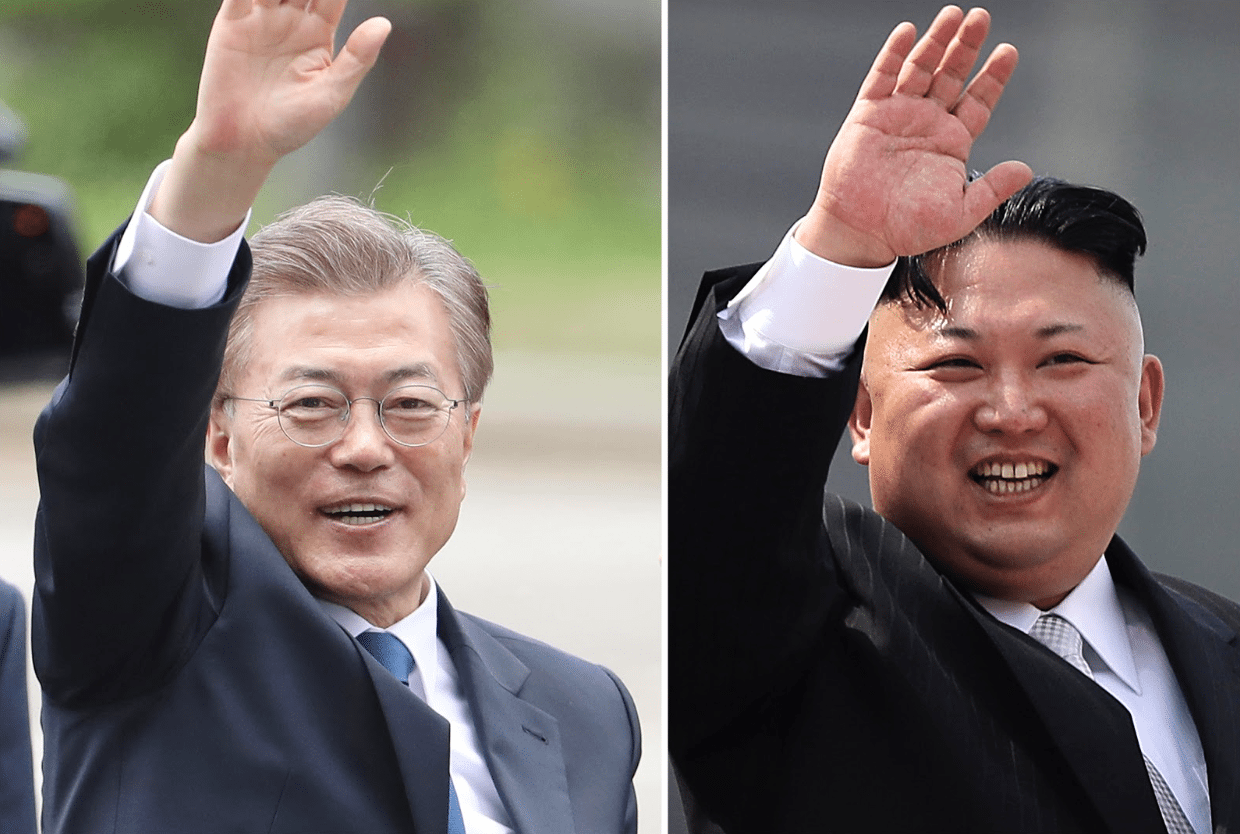 U.S. officials report that the Pentagon is mass-purchasing specialized gear for tunnels, such as night vision goggles, radios, bolt cutters, and acetylene torches. Additionally, for the past several months, the U.S. military has been stocking up on Patriot missiles and PGMs (smart weapons that are more accurate than past bombs and precisely hit chosen targets, minimizing risk and collateral damage). High-ranking military officials conveyed a desire to be prepared for combat following President Trump and Supreme Leader Kim Jong Un's inflammatory exchanges.
[Title Photo: U.S. soldiers are training for tunnel operations. Photo: AP/Ahn Young Joon]
LIMA CHARLIE NEWS
Lima Charlie provides global news, insight & analysis by military veterans and service members Worldwide.
For up-to-date news, please follow us on twitter at @LimaCharlieNews
In case you missed it: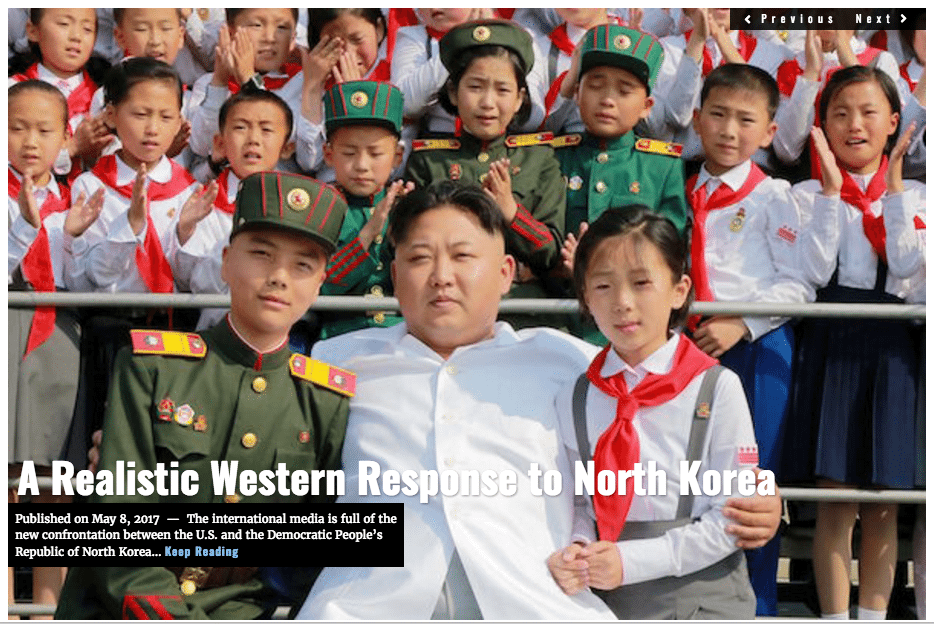 [contf] [contfnew]

[contfnewc] [contfnewc]