Ghouta has faced numerous food shortages and chemical attacks since it was besieged by the Syrian government (Reuters)
Child malnutrition in eastern Ghouta, which has been under government siege since 2013, has hit an all-time high since the Syrian civil war began, the UN said Wednesday.
The UN children's agency UNICEF said a November survey in the rebel-held area outside Damascus showed 11.9 percent of children under five were suffering from acute malnutrition, "the highest rate ever recorded in Syria" since the conflict started.
Humanitarian agencies have warned several times in recent months about the situation in Eastern Ghouta, after reports of deaths among children suffering malnutrition.
UNICEF said more than one-third of children covered in the study it conducted in the region in early November were stunted, "elevating their risk of delayed development, illness and death".
"Acute malnutrition rates are highest among very young children," it added.
"Mothers of children under two years old have reportedly reduced or stopped breastfeeding altogether because of their own poor nutrition and the constant violence."
UNICEF said a similar survey in the area in January showed 2.1 percent of children were suffering from acute malnutrition, suggesting sharply worsening conditions.
Eastern Ghouta is one of the last remaining rebel strongholds in Syria and has been under a tight government siege since 2013 that has caused food and medical shortages.
Some food is still grown locally or smuggled in, but humanitarian access to the region has been limited despite regular calls from aid agencies.
"The rapidly rising costs of basic foods and cooking supplies have made preparing a meal out of reach for most," UNICEF said, noting that a portion of bread cost 85 times more in Eastern Ghouta than in Damascus, just a few kilometres away.
Eastern Ghouta has been under government siege since 2013 (MEE Graphic)
At a UN Security Council session in New York on aid to Syria, humanitarian chief Mark Lowcock said Wednesday that 500 people, including children with complex medical issues, needed urgent evacuation from Eastern Ghouta.
Aid convoys departing from government-controlled areas "continue to be heavily restricted" as they try to enter the rebel-held territory, he said, adding that only 100,000 out of a population of 400,000 in Eastern Ghouta had received food aid this year.
Sporadic aid deliveries
Eastern Ghouta falls into one of four "de-escalation zones" set up under a deal between regime allies Russia and Iran, and rebel backer Turkey, agreed earlier this year.
But while the zone initially brought some calm, violence has increased steadily in recent weeks, with government air strikes and artillery fire killing dozens in recent days, according to the Syrian Observatory for Human Rights monitor.
Aid access has also improved little since the zone was implemented, though the UN has been able to deliver assistance sporadically.
On Tuesday, the UN and Syria's Arab Red Crescent sent an aid convoy carrying assistance including "medications to treat malnutrition" into Eastern Ghouta.
Earlier this month, another convoy reached the town of Douma in the region.
The spiralling violence in the area has prompted international concerns, and the UN's Syria envoy said Tuesday that Damascus had agreed to a ceasefire in Eastern Ghouta.
But the Observatory reported renewed government shelling on the area on Wednesday afternoon.
More than 340,000 people have been killed in Syria since the conflict began in March 2011 with anti-government protests.
[contf] [contfnew]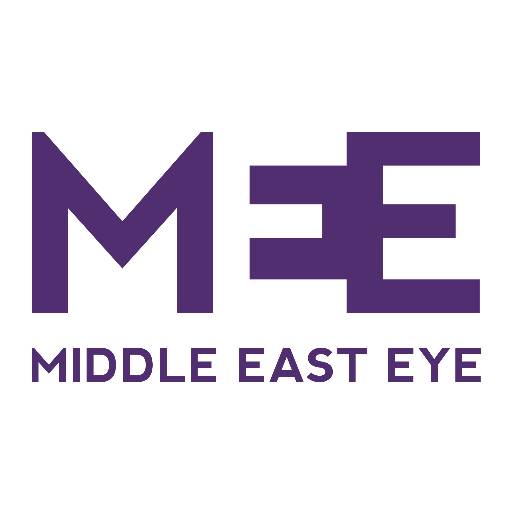 [contfnewc] [contfnewc]