A Turkish-Iranian gold trader on Thursday told jurors in a federal court in New York that Turkish President Recep Tayyip Erdogan personally authorized a transaction on behalf of Iran.
Reza Zarrab is cooperating with US prosecutors in the criminal trial of a Turkish bank executive accused of conspiring to evade US sanctions against Iran. At the time of the alleged conspiracy, Erdogan was Turkey's prime minister.
The testimony came on the third day of the trial of Mehmet Hakan Atilla, an executive at Turkey's state-owned Halkbank, who has pleaded not guilty in Manhattan federal court.
"What I'm saying is that the prime minister at that time period, Recep Tayyip Erdogan, and the minister of the Treasury…had given orders to start doing this trade," Zarrab said in response to questions from prosecutors.
US prosecutors have charged nine people in the case, although only Zarrab, 34, and Atilla, 47, have been arrested by US authorities. Prosecutors have said the defendants took part in a scheme from 2010 to 2015 that involved gold trades and fake purchases of food to give Iran access to international markets, violating US sanctions.
The case has fueled tensions between the United States and Turkey, which are NATO allies. Erdogan's government has said the case was fabricated for political reasons.
Last Tuesday, Erdogan said Zarrab's arrest was comparable to an attempt to overthrow the Turkish government.
He also suggested that followers of the US-based cleric Fethullah Gulen – who Turkey has blamed for the July 2016 coup attempt – were behind the accusations against Zarrab.
Turkey's deputy prime minister, Bekir Bozdag, also slammed the proceedings and said Zarrab was a "hostage" and that the trial was "political" and that it lacked "any legal basis".
Zarrab, who began testifying on Wednesday morning, has told jurors that he ran a massive international money laundering scheme to help Iran get around US.sanctions and spend its oil and gas revenues abroad. He said he helped Iran use funds deposited at Halkbank to buy gold, which was smuggled to Dubai and sold for cash.
Zarrab has said that Atilla helped develop and carry out the transactions, along with Halkbank's former general manager, Suleyman Aslan.
Zarrab also said that he paid bribes worth more than $50 million to Zafer Caglayan, who was Turkey's economy minister, to further the scheme.
Both Caglayan and Aslan were charged in the case. Turkey's government has previously said that Caglayan acted within Turkish and international law, and Halkbank has said all of its transactions fully complied with national and international regulations.
Some fear the case could negatively impact Turkey's fragile economy.
Deputy Prime Minister Mehmet Simsek said on Wednesday Turkey will do whatever is necessary if its banking sector is affected by the trial.
Speaking at a conference in Istanbul, Simsek said Turkey's banking sector has a great capacity to deal with shocks.
[contf] [contfnew]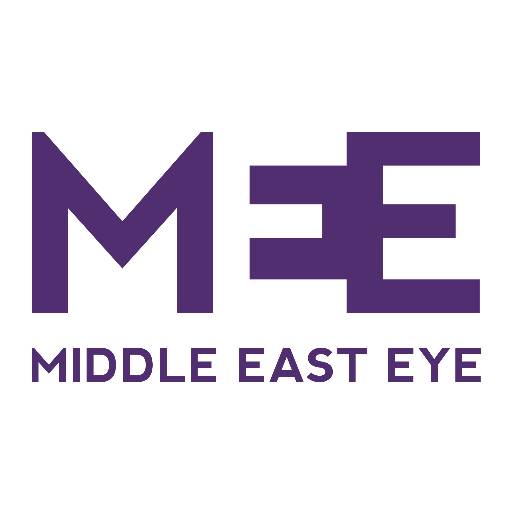 [contfnewc] [contfnewc]