A court in Istanbul has issued an order to seize the assets of Iranian-Turkish gold trader Reza Zarrab who is in the US (AFP)
A court in Istanbul has issued an order to seize the assets of Iranian-Turkish gold trader Reza Zarrab after implicating Turkish President Recep Tayyip Erdogan in an Iran sanctions-busting scheme.
According to state media, an Istanbul deputy public prosecutor issued the order, which will also apply to Zarrab's relatives, citing Turkish penal code Article 326 which punishes citizens for leaking state secrets.
Zarrab was arrested in Florida in March 2016 before agreeing to be a witness for the prosecution in a potentially explosive trial of Turkish banker Mehmet Hakan Atilla, deputy chief executive of Turkish lender Halkbank, who is accused of violating US sanctions in a multi-million gold-for-oil scheme.
He told the New York court that he had been told that in 2012, then prime minister Erdogan and then treasury minister Ali Babacan had given "instructions" for two other Turkish public banks, Vakif and Ziraat, to take part in a scheme to circumvent sanctions on Iran and laundered money from Iranian petroleum sales.
On Wednesday, Zarrab admitted he bribed former economy minister Zafer Caglayan in order to facilitate illegal gold transactions with Iran.
Though the Turkish government had previously indicated that Zarrab was the victim in the case and being forced to say falsehoods, his decision to turn state witness has apparently soured the mood.
Turkish Prime Minister Binali Yildirim said on Friday he hoped Zarrab would backtrack from his comments.
"God willing, he will turn back from this mistake," Yildirim said in a speech in Istanbul. "He says it himself anyway that the easiest way out of prison is to swing the other way."
Yildirim said the trial was "no longer legal" and had become "completely political".
"The aim is to squeeze Turkey's economy, to put the Turkish economy into difficulty," he thundered.
Analysts say that if one or more Turkish banks are found guilty of breaching the sanctions and are fined, the Turkish economy could take a hit.
Yildirim again said the US judiciary was being exploited by followers of US-based preacher Fethullah Gulen who he accused of wanting to tarnish the image of Turkey and Erdogan.
Ankara accuses Gulen, who has lived in self-imposed exile in Pennsylvania since 1999, of masterminding the July 2016 attempted overthrow of Erdogan. He denies the claim.
[contf] [contfnew]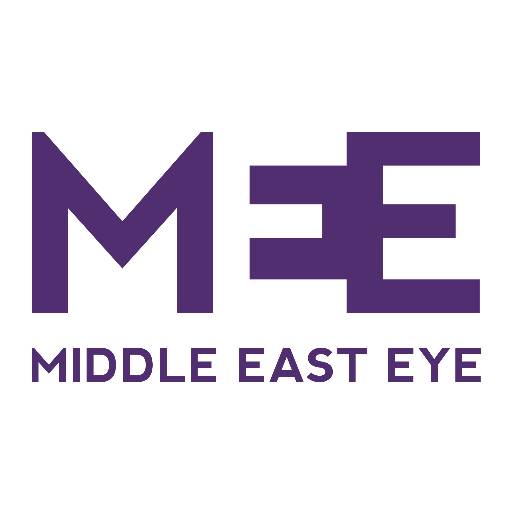 [contfnewc] [contfnewc]