Shafiq planned to return to Egypt after being in self-imposed exile since 2012 after narrowly losing to former president Mohamed Morsi (Supplied)
Egyptian presidential hopeful Ahmed Shafiq is set to deported back to Egypt, after being arrested by authorities in the UAE.
Sources close to his family told Reuters that the former Egyptian prime minister was arrested in his home in the UAE.
His lawyer also confirmed to the BBC that Shafiq was set to be deported back to Egypt. It remains unclear why he was arrested by the Emirati authorities.
Earlier this week, Shafiq told Al Jazeera that Emirati authorities had barred him from leaving the UAE.
His plans to leave the Emirates come off the back of an announcement to stand in the upcoming Egyptian presidential elections against President Abdel Fattah al-Sisi.
"I was surprised to find I was prevented from leaving the United Arab Emirates, our sister country, for reasons I do not know and I cannot understand," Shafiq told Al Jazeera from his home in the UAE.
"I repeat my thanks for the gracious hospitality, but I reject any intervention in my country's affairs."
Shafiq went into a self-imposed exile in the UAE after narrowly losing to the later ousted Egyptian president Mohamed Morsi in 2012. He had earlier held the post of prime minister of Egypt for just over a month in 2011 under Hosni Mubarak.
Mubarak's man
Shafiq has portrayed himself as the only presidential contender who combines civilian experience with knowledge of the military, which plays a powerful economic and political role in Egypt.
Born in 1941 in Cairo, Shafiq graduated from the Air Force Academy in 1961. He later completed a master's degree in military sciences and a PhD in military strategy.
He fought in three wars including the 1973 Arab-Israeli war, in which he was a senior fighter pilot under Mubarak's command. He is said to have downed two Israeli aeroplanes.
Shafiq served as commander of the Egyptian air force from 1996 to 2002 and then went on to become the country's first civil aviation minister, earning a reputation for administrative competence and efficiency.
It was widely believed that Mubarak helped set his career path, even creating the post of civil aviation minister to suit his old comrade and friend.
His restructuring of the state-owned airline, EgyptAir, turned it into a competitive business. He also renovated the nation's airports, giving a boost to the important tourism industry.
Prior to launching his presidential bid, Shafiq has reached out Egyptian opposition groups and has spoken directly to the Muslim Brotherhood, whose leadership Sisi has imprisoned.
He has argued that he can ensure a successful handover of power back to civilian leaders and has promised to change the way the army is treated by the state, making it pay taxes on the profit it gets from its wide range of businesses.
"You cannot suddenly bring a civilian man with no relation or knowledge of military life and make him a president and supreme commander of the armed forces," he told the Reuters news agency earlier this year.
[contf] [contfnew]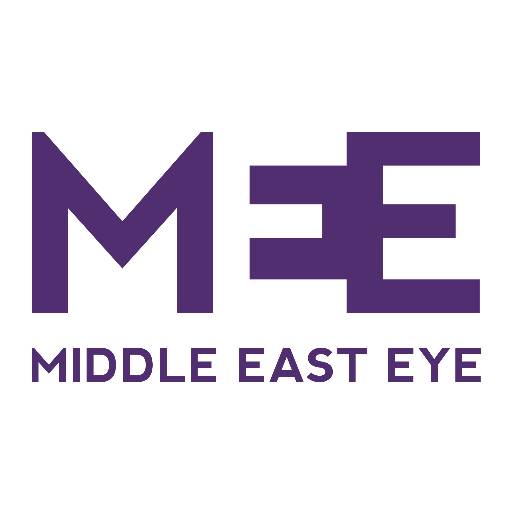 [contfnewc] [contfnewc]