Michael Flynn was US President Donald Trump's National Security Advisor (Reuters)
Former National Security Advisor Michael Flynn's guilty plea centred on the Trump transition team's interference in a proposed UN Security Council resolution presented by Egypt that condemned Israeli settlements, according to court documents released on Friday.
The court documents show that Flynn lied to the FBI in January on being tasked to contact and persuade foreign governments, including Russia, to vote against the proposed anti-settlement resolution back in December 2016 by a "senior Trump transition official." American news outlets reported that the official is Trump's son-in-law Jared Kushner, who has close ties to Israeli Prime Minister Benjamin Netanyahu.
At the time, Barack Obama's administration was still in power and Flynn's interference may be construed as a violation of the Logan Act, a 1799 law which states that private individuals cannot engage in diplomacy with sovereign nations on behalf of the United States. Lying to the FBI is considered a felony offence.
The prosecution charges were presented by US special counsel Robert Mueller, who is also looking into possible collusion between President Donald Trump's campaign and Russia.
Egypt presented the UN resolution on 21 December. According to prosecutors, Flynn spoke to then-Russian Ambassador to the US Sergey Kislyak about the resolution the next day and pressured Russia to oppose it. On 23 December, Kislyak told Flynn that Russia will not veto the resolution.
Important – Flynn says he was told to contact Russians: According the FBI statement, Flynn communicated with Kislyak after being asked by a senior Trump transition official to find out how foreign governments stood on the coming UN Security Council resolution about Israel.

— Jim Sciutto (@jimsciutto) December 1, 2017
"During the January 24 voluntary interview, FLYNN made additional false statements about calls he made to Russia and several other countries regarding a resolution submitted by Egypt to the United Nations Security Council on December 21, 2016," prosecution documents said.
"Specifically FLYNN falsely stated that he only asked the countries' positions on the vote, and that he did not request that any of the countries take any particular action on the resolution. FLYNN also falsely stated that the Russian Ambassador never described to him Russia's response to FLYNN's request regarding the resolution," the documents added.
Trump's team was reportedly scrambling to cut the vote off, according to Foreign Policy magazine.
"The Trump transition team approached the State Department with an urgent request: Hand over any cell phone numbers, emails, and other contacts of ambassadors and foreign ministers from the Security Council's 15 member states," said the FP report.
BREAKING: Jared Kushner is the "very senior member of the presidential transition team" mentioned in the statement of offense as speaking to Flynn on
Dec 22nd about the UN resolution regarding Israel, two people familiar with the matter tell @NBCNews

— NBC Politics (@NBCPolitics) December 1, 2017
A US official told Foreign Policy that Nikki Haley, Trump's appointee for UN envoy, tried "frantically" to reach Samantha Power, the US ambassador to the UN at the time.
According to an Al Jazeera report last December, President-elect Trump called Egyptian Abdel Fattah el-Sisi to delay the vote on 23 December. Sisi obliged. Four temporary Security Council members – Malaysia, New Zealand, Senegal and Venezuela – swooped in and instituted the vote, where it passed.
Flynn was fired in February for failing to disclose that he had discussed US sanctions on Russia with Moscow's ambassador in Washington before Trump took office.
US Justice Department documents revealed earlier this year that Flynn was paid $530,000 for lobbying work that "benefited the Republic of Turkey". The retired general's firm was hired by a pro-government Turkish businessman.
In an article published in the Hill newspaper last year, Flynn painted Fethullah Gulen, who Erdogan claimed as the mastermind behind the failed coup last year, as a "radical Islamist".
"From Turkey's point of view, Washington is harbouring Turkey's Osama bin Laden," Flynn wrote.
Flynn campaigned vigorously for Trump before the real estate mogul was elected president. He has a history of making anti-Muslim statements.
"Fear of Muslims is RATIONAL," he tweeted in February 2016.
[contf] [contfnew]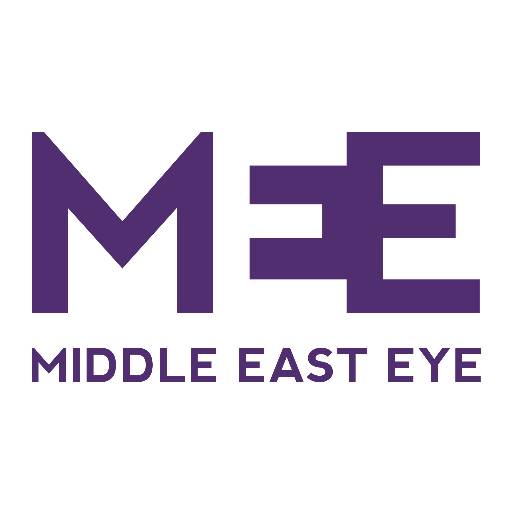 [contfnewc] [contfnewc]