Iranian President Hassan Rouhani (centre) inaugurating the first phase of Chabahar (Shahid Beheshti) Port on the southern Iranian coastal city of Chabaharon on 3 December 2017 (Handout: Iranian Presidency/AFP)
Iranian President Hassan Rouhani on Sunday presided over the opening of a $1bn extension to Iran's southeastern Chabahar port, which Tehran hopes will become a key transit route to land-locked Afghanistan and Central Asia.
The port, on the Gulf of Oman, Iran's closest coastline to the Indian Ocean, is expected to become a rival to the nearby Pakistani port of Gwadar, which Pakistan is developing with support from China.
Rouhani inaugurated the expansion, carried out with an investment of $1bn including $235mn from India, which has more than tripled the port's capacity to 8.5 million tonnes a year, state television reported.
Iranian President Hassan Rouhani (left), Indian Prime Minister Narendra Modi (right) and Afghan President Ashraf Ghani after signing a three-way transit agreement on Iran's southern port of Chabahar on May 23, 2016 (Handout: Iranian Presidency/AFP)
Rouhani downplayed the rivalry with Gwadar in his inauguration speech and said the port will bring "more engagement and unity" among regional countries. "We should go after competition," he said. "We welcome other ports in the region, we welcome Gwadar's development."
The extension includes five new piers, two of them for containers allowing cargo vessels with up to 100,000-tonne captaincy to dock.
India has committed $500mn to the Chabahar port, which it hopes will allow the port to bypass rival Pakistan's, despite its key ally, the United States, taking a tougher approach to Iran.
The US, however, has held off criticism of India's involvement in developing Chabahar, hoping greater Indian investment in Afghanistan will help to stabilise the country.
US Secretary of State Rex Tillerson during talks in New Delhi last month said America would not stand in the way of projects that help the Iranian people.
In October, India sent its first consignment of wheat to Afghanistan through Chabahar, which is about 140km from Pakistan's Gwadar port.
The first phase of the #Chabahar port development project will be inaugurated by #Iran's President Hassan Rouhani on December 3, with senior #Afghan and #Indian ministers attending the event. pic.twitter.com/CrHHPMG9Az

— Pajhwok Afghan News (@pajhwok) December 2, 2017
Rouhani used the opportunity of the inauguration to say Middle Eastern countries should solve their problems together without relying on external powers.
"We believe that if there is a problem in the region, it can be solved through dialogue," Rouhani said in a speech at the opening of the port expansion, state television reported.
"We do not need arms nor the intervention of foreign powers. We can solve our problems ourselves through unity and dialogue."
Rouhani's comments follow an escalation in the bitter rivalry between Shia-ruled Iran and Saudi Arabia's Sunni monarchy.
The two powers back opposing groups throughout the region – notably in Syria and Yemen – and Saudi leaders have lately stepped up efforts to counter Iran's growing influence, raising fears of further conflict.
[contf] [contfnew]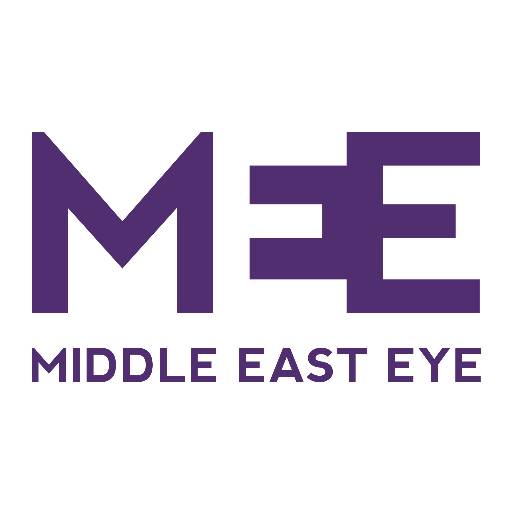 [contfnewc] [contfnewc]